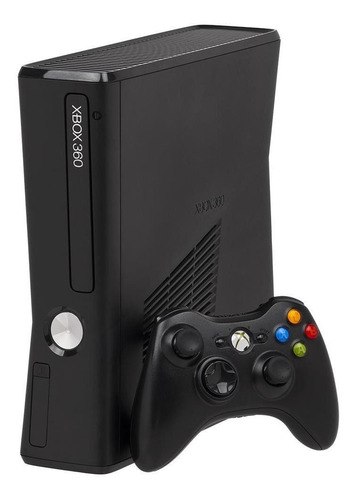 Xbox Series X/S had a very decent start, and its sales are really good all things considered.
So, do you think it's possible for the Xbox Series to become the best-selling Xbox to date? In order to do that, it must beat the Xbox 360 (85.80 Million according to VGChartz).
What do you think, folks?
Last edited by Alex_The_Hedgehog - on 15 January 2022