UPDATE: Now - more than a year later - already three of these port-wishes came true (or are announced). Seven to go!
Hey, Switch seems to have a lot of ports that are actually doing pretty good (in some cases even outsell the original game). So I thought of some ports that would be totally awesome.
Switch Sports Club Resort
With the Joycons the Switch can totally emulate the motion controls of the Wii. So it should have the thing that made the Wii great in the first place. This was Wii Sports and Wii Sports Resort. Wii Sports Resort was the game that was more consistent, but Wii Sports had with Tennis and Boxing really great games. So a remake in HD of Wii Sports Resort with Tennis and Boxing included (and maybe a few other events) would be real great value. And think how you could set up a quick match with your friends in tabletop-mode anywhere.
Kid Icarus Uprising HD
This game was one of the games that made the 3DS an awesome experience. Filled to the brim with content, a great single player, a really fun multiplayer. The characters constantly talking while you were playing. And funny characters at it. This for me showed the ingenuity of Masahiro Sakurai. This game totally deserves a HD remake on the Switch, for more people to play.
The Witcher 3: Wild Hunt - Switch Edition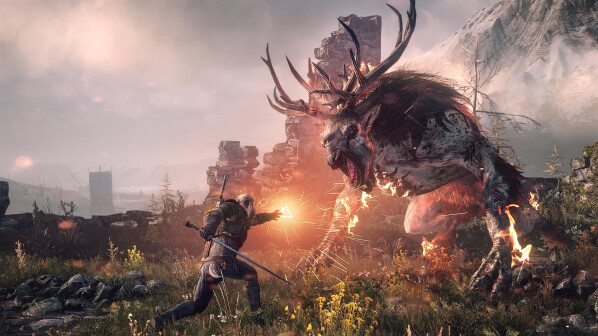 The Witcher is a great open world RPG. This game had everyone excited and sold more than 10 million copies. Think how you could play this game on the go Zelda-style. It would add more greatness and would be a great addition to fans of Breath of the Wild and Skyrim. And surely add another one or two million to sales.
Persona Q HD

This colorful 3DS-RPG totally needs a port to Switch. It is a great game which was limited by the hardware it was on. Bring it to the Switch, it will be still mobile, but so more awesome.
Rhythm Heaven Switch Remix
There were multiple Rhythm Heaven games across GBA, DS, Wii and 3DS, recently with Rhythm Heaven Megamix, which brought a best of the minigames to 3DS. Such a remix for Switch would bring a lot of new gamers to the craziness that is Rhythm Heaven. This is really a totally underappreciated series with extremely quirky characters and fun minigames. Bring it over!
Soul Calibur: Switched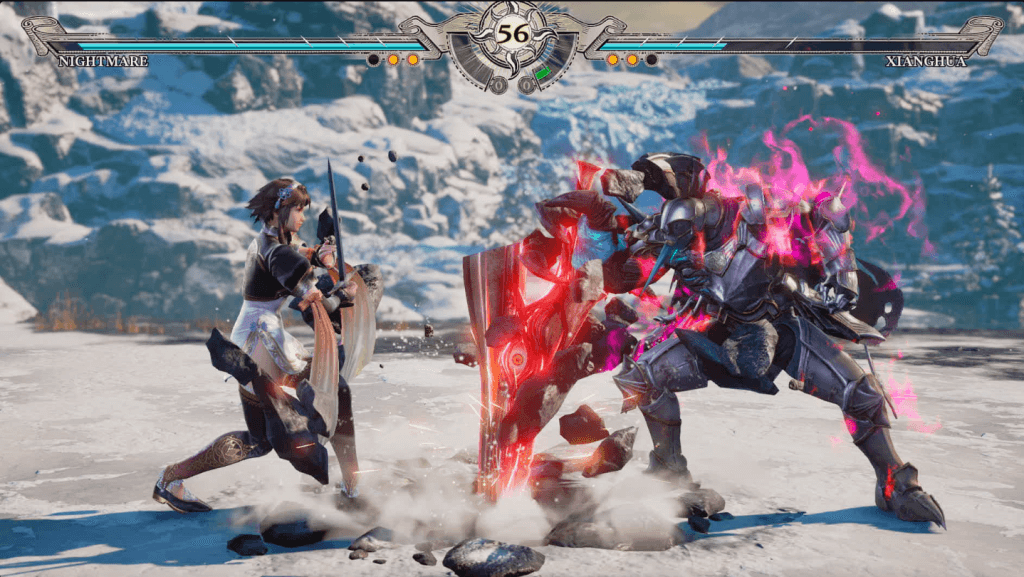 Fighting games seem to do pretty well on Switch (at least a lot of them are released) and Soul Calibur is a classic series that has a high reputation. This seems just like a good fit.
Tokyo Mirage Sessions
I know everyone wants Persona 5 on Switch (I do too), but I want to mention more Tokyo Mirage Sessions. This is actually a really awesome game, it was just ill-fated. The hype was dead with it late release after an early announcement, it was on the WiiU and also pretty late in WiiUs life. So this game deserves another chance. It is awesome and everyone should try it. And if it goes well, maybe Atlus thinks about Persona 5 again.
Xenoblade Chronicles HD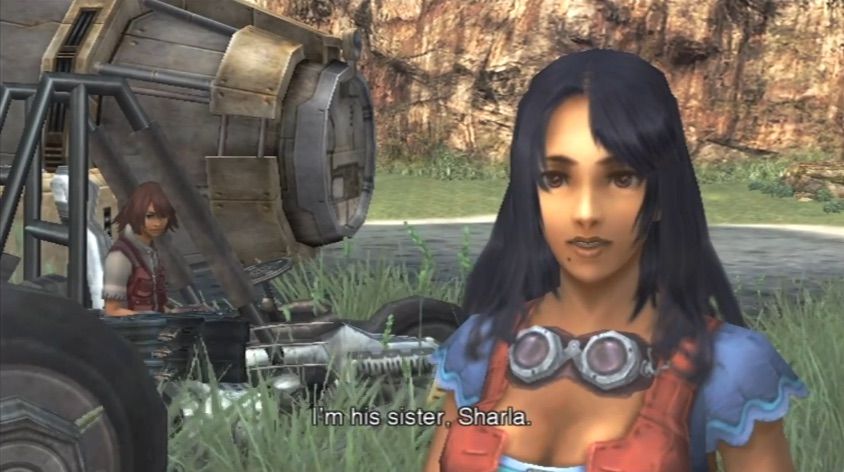 After Xenoblade 2 brought new fans to the series, the earlier entries should be available too. And Xenoblade Chronicles totally deserves a HD-treatment.
Pandora's Tower HD
Another game which didn't got the exposure it deserved was Pandora's Tower. Late on the Wii and didn't came originally to the US. Even in the project Rainfall games Xenoblade Chronicles stole the focus. So let's give this awesome game another chance.
Day of the Tentacle Remastered
Day of the Tentacle is one of my most beloved games. And it got recently the Remastered treatment, so it exists inside a new engine. A port should be possible. With games like Thimbleweed Park and Darkside Detective the Switch proved it's ability to support Point-and-Click-adventures. So just do it!
What do you think of these games? And what would you like to see?
Last edited by Mnementh - on 15 November 2019