Source: http://www.bbc.com/news/technology-42352606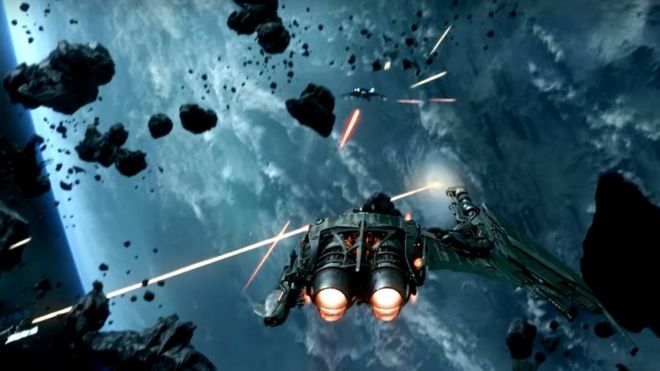 TLDR:
Crytek, maker of the CryEngine game engine, is suing the team behind Star Citizen for breach of contract. The lawsuit says CIG and RSI improperly removed the CryEngine logo when the game boots up, and that the teams failed to properly disclose modifications to CryEngine 3 as part of their licensing agreement.
CIG and RSI is selling two games, Squadron 42 and the Star Citizen Persistent Universe. Crytek says that since both use the same code, that constitutes using the engine twice and represents a further breach of contract.
Well, this will surely disrupt development of the games that is already more than five years in development.
Last edited by deskpro2k3 - on 15 December 2017