Forza Horizon 4 has been my go-to for a fairly chill and relaxing, turn off my brain game when I just want to unwind or am feeling stressed.
If you're talking more in terms of like whimsical, magical, etc, Super Mario Galaxy has that effect on me.
Overwatch is sort of like my gaming drug hehe. Games like Starcraft and Borderlands 2 also fulfill that sort of addictive, satisfying feel. Just endlessly enjoyable to me (though also sometimes maddening heh)
I also love taking a trip down memory lane with nostalgic classics - usually from the 16-bit era - like Super Mario World, Donkey Kong Country 1 & 2, Secret of Mana, Mario RPG, F-Zero, etc..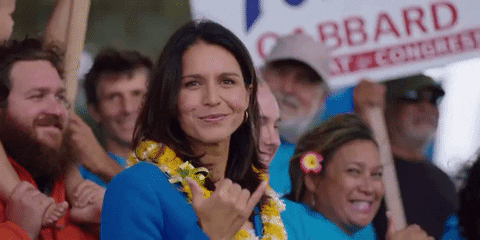 "We hold these truths t-be self-ful evident. All men and women created by the.. Go-you know the.. you know the thing!" - Joe Biden