It's International Women's Day, and that has brought to my mind some of gaming's best examples of strong female protagonists.
Let me just get the obvious choices out of the way first.
Samus Aran (Metroid)
Pyra/Mythra (Xenoblade Chronicles 2)
Lara Croft (Tomb Raider)
Jade (Beyond Good & Evil)
Joanna Dark (Perfect Dark)
Grace Walker (Wolfenstein)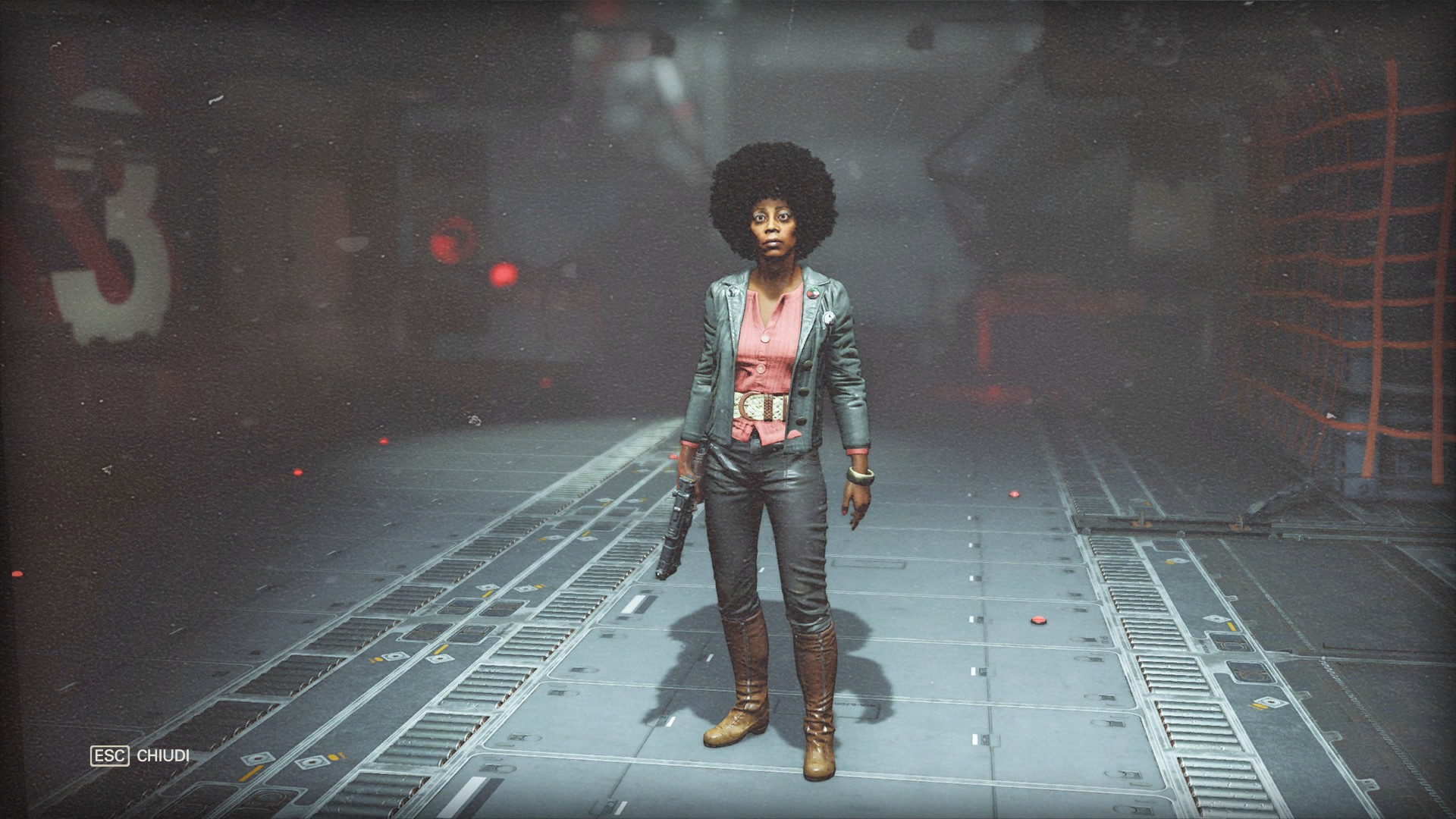 Senua (Hellblade:Senua's Sacrifice)
Chun-Li (Street Fighter)
All of the above are great examples of strong female protagonists, even if some of them aren't the main character, but they're all important enough to the story of their respective games and can easily take care of themselves.
Please share whoever you think are the best strong female protagonists in gaming?