aikohualda said:
Weedlab said:

The King of Iron Fist! Tekken is definitely a good series. Some of my guys and gal below ...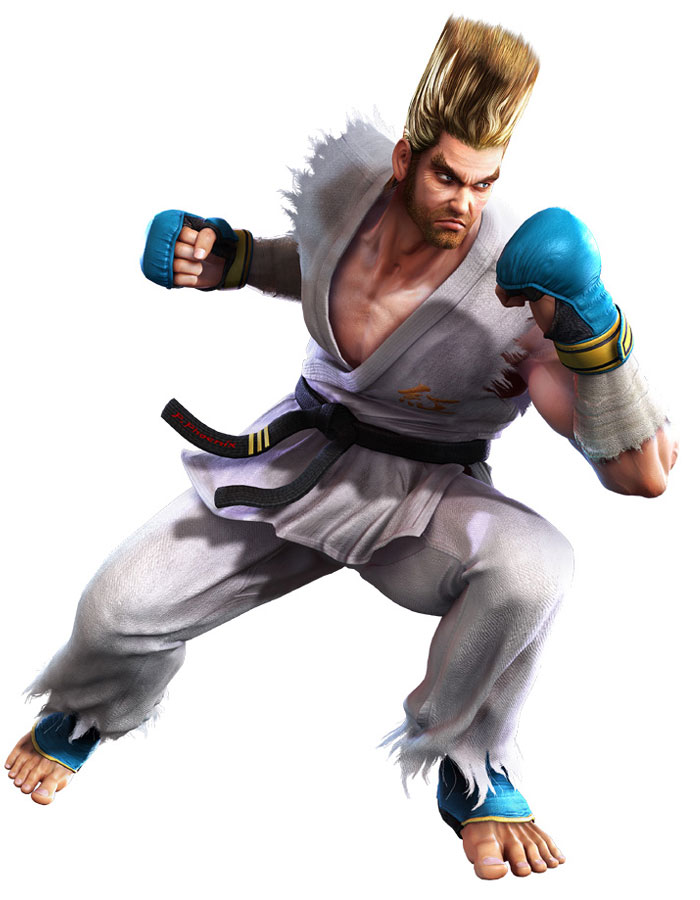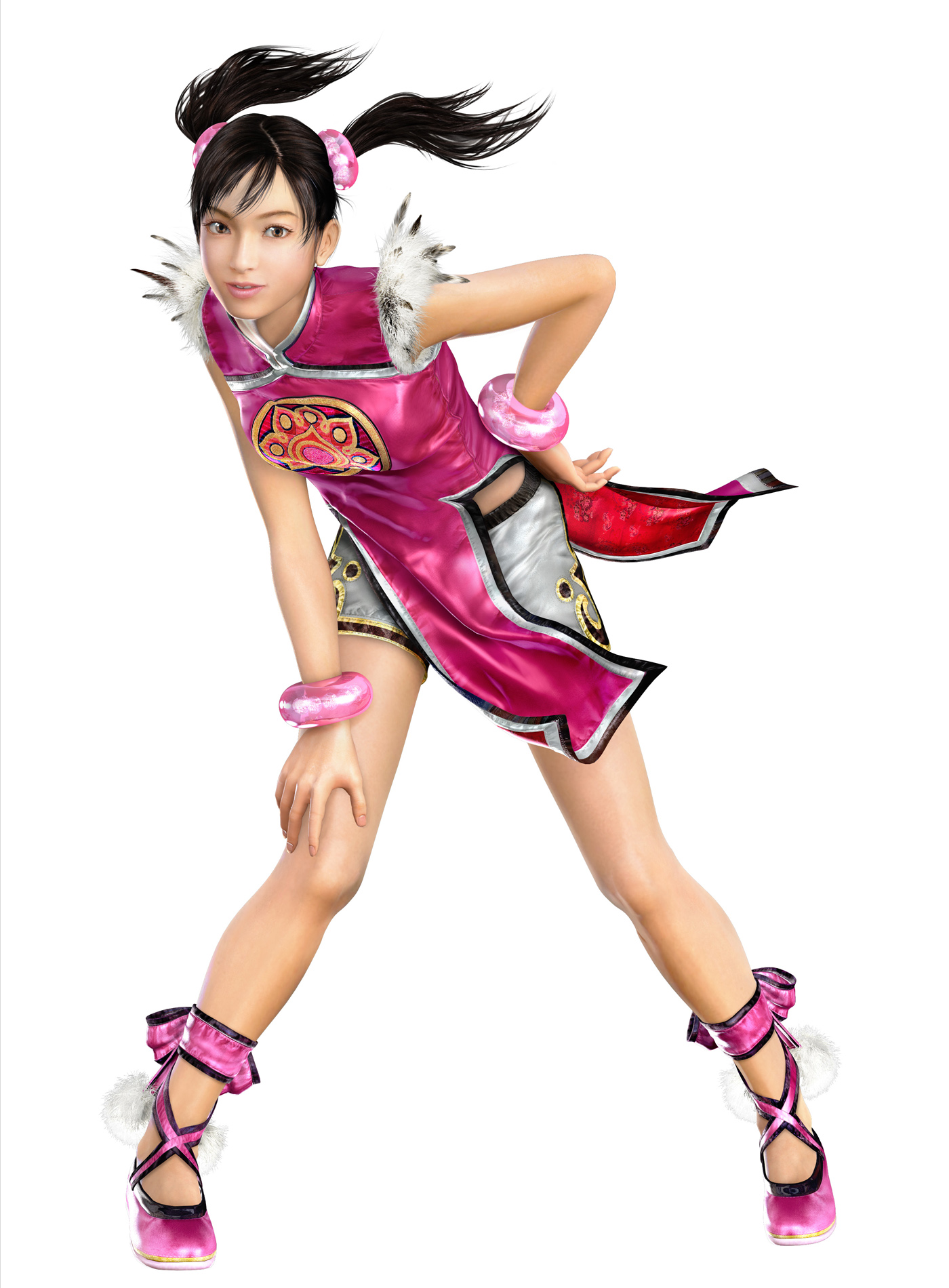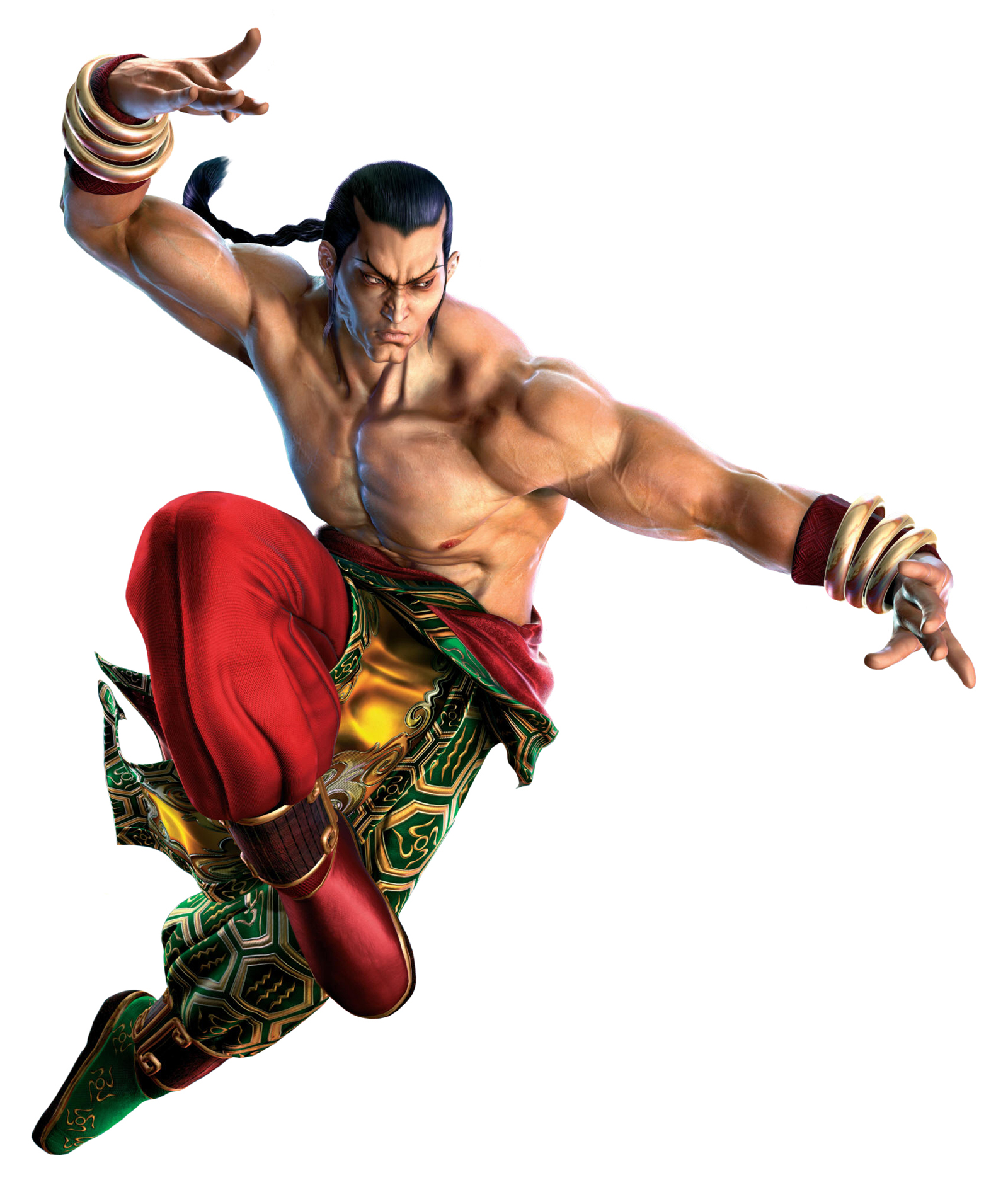 no love for the williams sisters???

LOL! Nina. I played with her a lot over the years. Not so much her sister. Too much elegance in her moves. xD But she sexy though.
Playstation = The Beast from the East


Sony + Nintendo = WIN! PS3 + PSV + PS4 + Wii U + 3DS