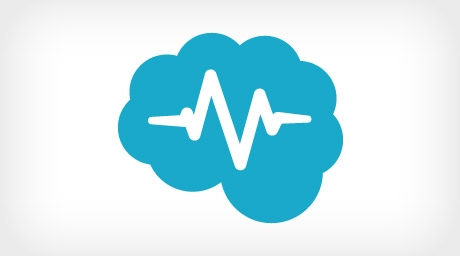 Brainwaves is a brand new feature that hands the power of content creation to the gamer by using one simple interface.

Currently there are four options for use:

1. Share a Thought

Thoughts are short form messages of less than 140 characters and the most basic way of sharing on Gamewise. A Thought can be literally that - anything that springs to mind.

2. Start a Discussion

Discussions are a step up from Thoughts in that further information can be added. These are more like traditional forum posts, so try to start topics that will engage other users.

3. Write a Review

As well as simply rating games, users can now write full Reviews. This enables users to give their full opinions on the game in question.

4. Write an Article

Articles can range from reporting news to opinion pieces, giving the chance for budding game writers to reach an audience of like-minded gamers.

Why not try adding your own Brainwave now and start interacting with other Gamewise users!
-----------------------------------------------------------------------------------------------------------------------
As has been said many times in the past, this isn't mean to be a replacement for gamrConnect, it is something very different, but hopefully it will offer a different way for you guys to interact with each other away from the "console wars". If nothing else, please give it a try and let us know any (constructive) feedback that you may have.
Any VGChartz users who signed up before August 2012 will already have a duplicated account on Gamewise (same login and username as on VGChartz) - everyone else will have to sign up fresh.
Enjoy!