#update: An analysis showed: The game would have a 8.4 - 8.5 on meta if the over 40,000 unfair 1/10 star ratings weren't. It's amazing how many people haven't played the game. Above all, the console war has become strong and Meta does NOTHING because clicks are important to them. Meta is not interested in neutral and honest reviews.
The lesbian hatred is extremely sad. The developers even get death threats. It's a shame that gamers don't stick together and are happy - when such large and impressive video games appear. All gamers around the world want games to become more popular. its good for all. Just because something is exclusive and you can see lesbians / gays in the game - there is no reason to destroy it that way.
Hello friends, gamer und readers :) Yesterday The Last of Us 2 appeared on PlayStation 4 and got a 95% rating average, worldwide(all ratings of the magazines summarized) The editors and magazines are thrilled: its one of the best games of all time and for many people the best Game in this PS4-Generation. The quality is strong in every category (gameplay / story / graphic / atmosphere / soundtracks), as the editors report. By the way: ign https://www.youtube.com/watch?v=QwreMeXlFoY

But 12 hours after the release!!, over 5,000 users on Metacritic gave the game 1/10 points.
That was 90% of all ratings.
Yes, its true: 1 star! What does 1 star mean? That means: Incredibly bad quality, one of the worst games ever, it doesn't do anything good. For explanation: 10/10 and 9/10 Stars = Awesome. 8/7 Stars = Good.
But 24 hours after the release, over 14,000 users on Metacritic gave the game 1/10 points 3.3/10 overall, currently. This rating is of course ridiculous and does not reflect the quality of the game. On the first day..dont forget: TLOU2 has more extent than part 1(its bigger). Is Review-bashing the future in our wonderful hobby?
Over thousands of "reviews comments" with words like "PlayStation sucks", "the game is LOOOL", "Xbox Games are better", There are also comments with "hatred of women" because 2 women find themselves attractive in the game. "Spoiler from the Leaks" overall, "don't like blood, i would never play it haha" "1/10 because its only on playstation", "graphic looks like shit" and another strange stuffs with 2-3 sentences as a review.ect.. so many ratings from people who didn't play it and a few hours after the release 1/10 points awarded. The most of the reviews are not by Fans. Thats are over 14,000 people now. crazy is, it was announced that some other pages of consoles-fansites had agreed to make the game bad by any means. WTF. This is not just a testimony to poverty for all players, it also harms the gaming industry.
Many people intentionally rate a game 1/10 because it's very popular. That was also the case with Uncharted 4 and Death Stranding in the first days. But this popularity is important in order to advance the medium of video games and also to get other people - who have nothing to do with games - to taste / arouse interest. now it is taking on new dimensions. This 1/10-ratings are of course ridiculous and does not reflect the quality of the game. Review-Crashing is becoming new fashion, console-wars are getting stronger. Are consoles a religion? Gamers still don't stick together. And the haters who talk badly about other games every day - are not gamers. The only ones who like that .. are fanboys who want to harm other studios. Is that fair? No sense of justice because you like other games more? This has nothing to do with games taste, the destruction of a game is the focus.

I quote a famous page: "A sad event for the whole world of games. Be fair and enjoy games instead of spending time to permanently damage games".

this situation on the website, fanboys versus exclusives, shows how poor the internet society is. It also shows how much hate people have - just because they don't have the other console, don't like the game, or just find it funny.
But don't forget: it harms the complete game industry and the sales figures of the games. This conflict will go to Zelda and Co, someday. if nothing is done. It is important that fans of other consoles also reject this. Hate and bashing creates bashing and hatred. Thats bad, for everyone. Magazines are shocked. The Last of Us 2 thread shows so many positive thoughts and exciting emotions that people share. But this 1/10 flood is crazy and bad for everyone. We now know that user-ratings on this website hardly matter anymore. Most are playing a new game, the rest are 24 hours online and...
I join the editors and some magazines: what is currently happening is a shame for the video game industry and its fans. If many thousands give 1/10 points within a few hours, even though the game is objectively good to awesome - it has nothing to do with taste. It's review bashing, the destruction of a gaming brand. Don't forget: Studios shrink and lay off employees. People can lose their jobs at large studios if a game doesn't sell enough. Sad Times for Gaming.
Meta needs new rules! The site has become much more popular in the last few days, it benefits from fanboy-wars/1-star hate ratings. Is that why they don't do anything about it?
PS: Sorry for my english, its not good oO it took me an hour for this long comment xD I'm curious to see how many people agree on VGChartz (its the best site, for me personally) and how many people don't care and make excuses because it's not their "system x or whatever game". I personally played the first 3 hours of play so far and am impressed. In addition to the gameplay, the story/emotions are also strong. I will continue to enjoy it for the next few weeks and am curious to see what the consequences will be or whether the video game world will continue just as badly in the future. Wish all a great weekend, stay healthy!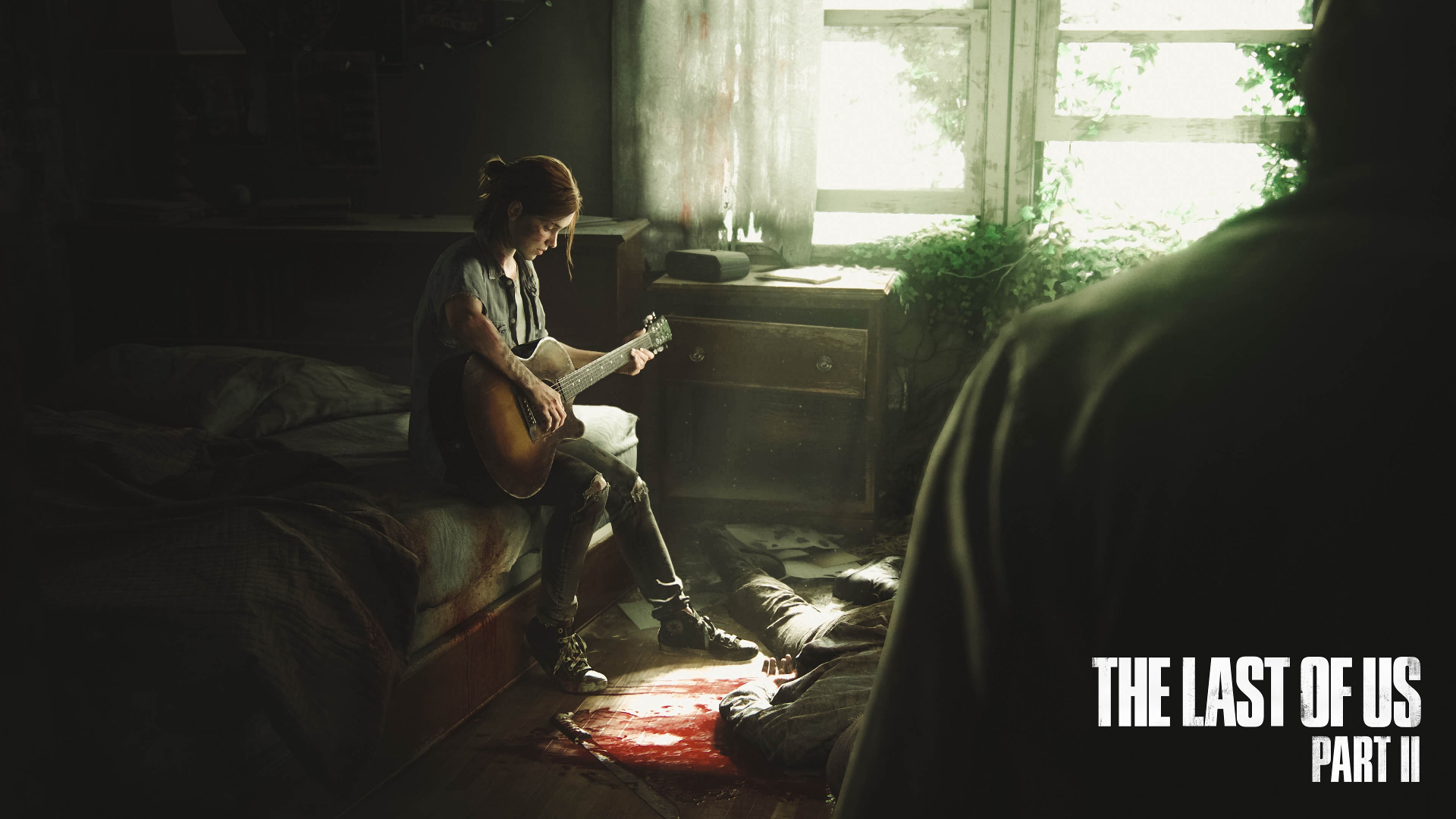 Last edited by KazumaKiryu - on 06 July 2020