Hell yeahh, now THIS is why I paid for this service! (Plus basically to play Smash Online).
Definitely intend to revisit Yoshi's Island. I sort of cooled to it after initially getting into it as a child (was always far more a DKC fan) - sort of begun to see it more as a chore than a fun game w/the annoying Baby Mario crying and all the collectibles. But in hindsight after replaying it it really is a great game. And it's neat to play it in all its colorful glory on the relatively big handheld screen of Switch.
Also never played much F-Zero so I intend to burn through more of that - only beat maybe 2 or 3 of the GP cups before.
Definitely want to play some games online with my buddy - we used to play Kirby's Dream Course back in the day so that'd be cool to revisit especially online.
Believe it or not, I never played Super Metroid, so I intend to rectify that. Breath of Fire is an RPG I'd like to try out, heard it was good.
Beyond that it's mostly waiting for games I WANT to play on it - DKC series, Earthbound, Final Fight, Mario RPG, Uniracers, Sim City, and a ton more that I can't really think of..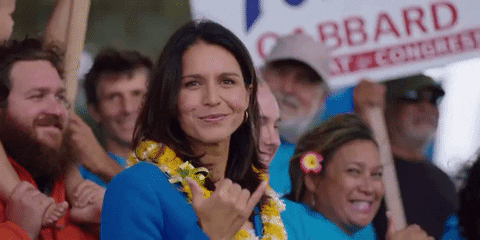 "We hold these truths t-be self-ful evident. All men and women created by the.. Go-you know the.. you know the thing!" - Joe Biden