BeElite said:
VanceIX said:
At $350, it would match sales. At $300, it would win NA and UK by a landslide.
Even at 300 it really wouldnt, it would eak out a win (55%ish) but no landslide ever.
Lack other advantages for a landslide, just look at what it took for 360 to do it.
360 handidly won the US for a while, and has still sold more units in NA and UK than the PS3. If MS cut the One's price by $200, I could see it selling 50% more than the PS4 in NA, easily.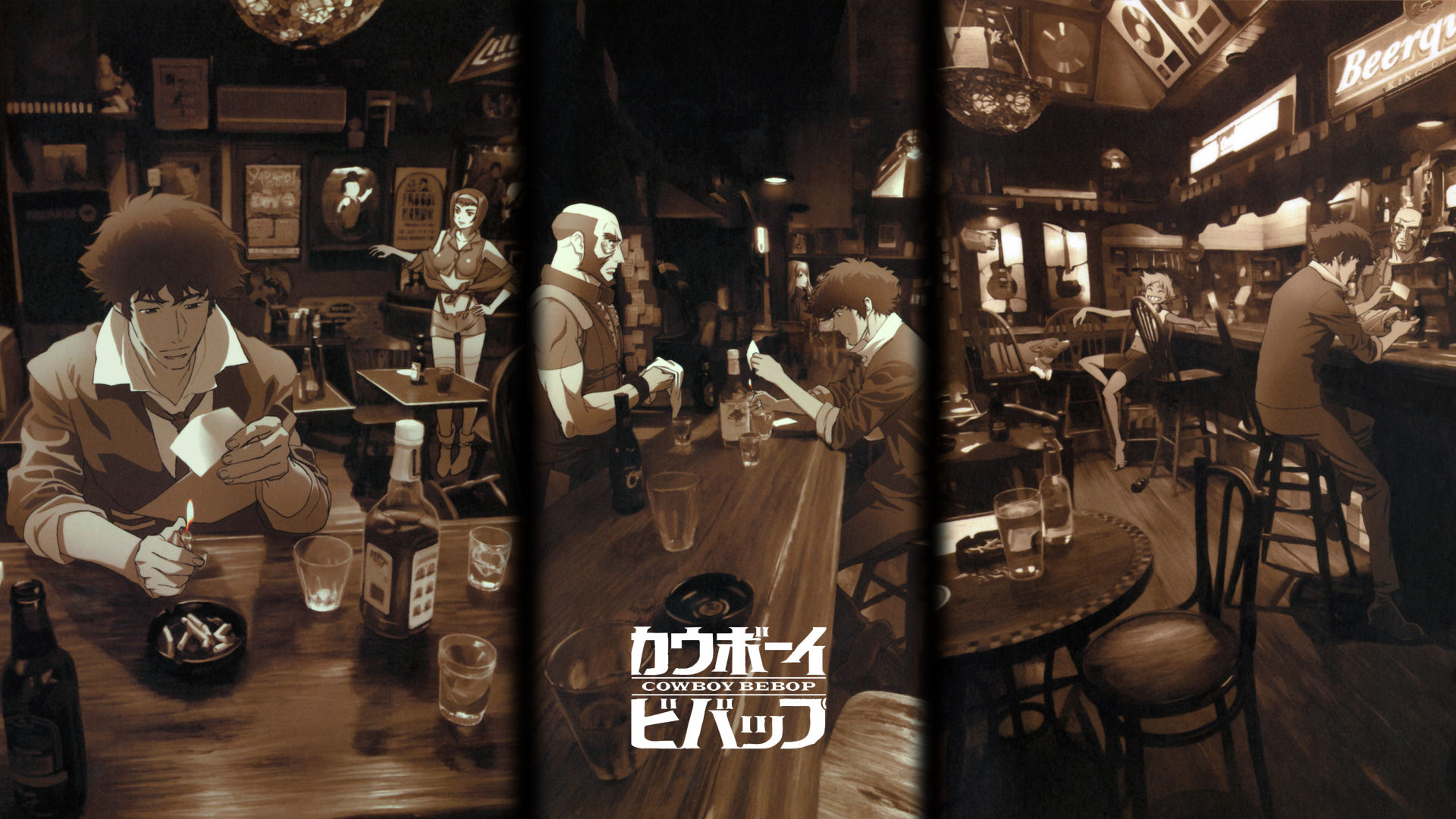 You're Gonna Carry That Weight.
Xbox One - PS4 - Wii U - PC