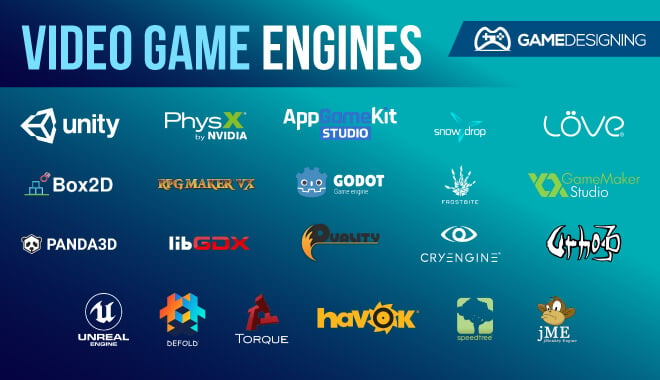 Post here some of your favorite games engines.
Personally, I do like Unreal Engine, Unity, and RE Engine. Resident Evil 7 and the Remakes runs quite good on RE Engine, and the visuals are stunning. I still can't believe how good Layers of Fear looks on Unity. Also, Unreal Engine is usually not very demanding, and it can create wonderful titles.
Also, a engine I actually dislike is ID Tech 5. Games are very heavy, and I don't remember a title that was well optmized on it. Heck, I can play Resident Evil 7, but my PC struggle to run The Evil Within. Well, I'm talking as a PC gamer, maybe on consoles it's better...
What about your thoughts?