ZyroXZ2 said:
SKMBlake said:
Who are you ?
Someone whose diss track isn't stuck on repeat.
-----
And then I had two reactions to 19 pages: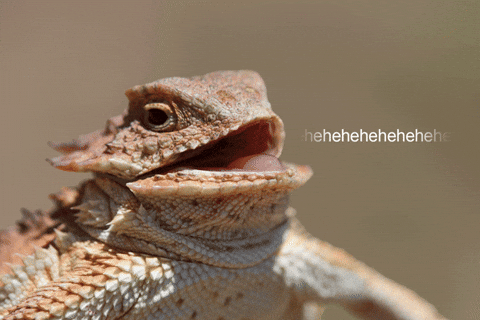 But then also the realization that I can't possibly address 19 pages worth of posts without creating the ultimate quote tree nightmare.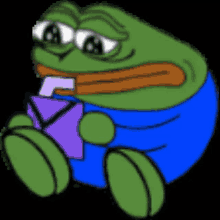 BUT, I did skim each page by hyper scrolling and so some general replies...
- If you're (semi) defending me, I appreciate it, but it's okay to let me face the Nintendo fandom. I've dealt with it for years, they're a dime a dozen, I'll be alright making Nintendo content and getting villified (it's actually rather fun
)
- If you think I'm here for attention, you'd be sorely mistaken. This is the only gaming forum I even go to because I remember there being decent mods and some good people here from my time here during my first season. For reference: of this video's 518 views, 31% of them are external (ergo, come from outside YouTube). Of those 31%, or 165 views, only 37% of them are from this 19 page thread, or 61 views. Of course, this being pretty much my only external source, it thus also becomes the top external source.
And of course, that's above average: it's usually about 10 views or so. Sooo, if this big thread hurts your feelings like I'm getting so much "attention", you're just projecting your own insecurities. This place isn't some massive source of subs or views for me, I ain't here for attention because that's not what this place gives me and it's never expected to lmfao
- And finally, if you're looking for my critique of the Deck, you would be waiting for my review that you likely won't watch since it won't offend you enough for you to care. BUT, that is coming soon enough as I've spent nearly 150 hours with it and have put it through its paces!
-----
To the rest of you having proper discourse, between those that are willing to listen and those taking the time to post information about all things PC, know that you have my respect. You all may not agree on things, but seeing people actually TRY is what matters to me. If me being the bad guy does the trick, then so be it: I'll offend all the Nintendo fandom if it opens them up to listening to OTHER people
7.8/10 Not condescending enough.