Chazore said:
Just gonna have to disagree with the both of you tbh, but at the same time, I don't think I could convince either of you in this lifetime, nor any other universe (OP certainly couldn't).
Luck does indeed exist, calculated or not, but whatever.
We don't need to convince each other, it's okay to have different experiences and opinions of a given system or company, and I actually find it enjoyable to talk about, so thanks for the discussion.
ZyroXZ2 said:
I'm actually rather glad we got some people all piled up in here. It's far easier to address a larger number of people than one-by-one... Then again, as the saying from MiB goes, "a person is smart, people are stupid". Or in other words, mob mentality is hard to curb. But to those people, and you know who you are...
I'll drop a nice little nugget of knowledge: if you want people like me to drop off the face of the Earth, the real trick is to NOT get all riled up and just ignore/block me. You want to know why the actual toxic videos (because anyone with more than 10 IQ knows my video wasn't actually toxic aside from its two jabs at fanboys) do so well? Because it angers the mob mentality. You want to know why people purposely use REAL clickbait headlines (because my headline ain't no clickbait, either, it just offends Nintendo fanboys because it contains the words "Nintendo" and hyperbole with "greatest enemy"), misinformation, and general negativity to anger the masses? Because it WORKS. And it's not because of them, it's because of you all thinking you're winning and "right". This, this thread is why negativity thrives: toxic people beget toxic people. "Let's all gang up on this guy, yeaaaa, he's so stupid!" and all you've done is create the very conundrum many of you accuse me of. Of course, that's because you're LOOKING for it, and there's the real problem. It's not me, it's you. The good news is that I don't plan to take advantage of it, and never will. You THINK I do, but seriously, you're just weaving webs of meaning where there isn't any.
You want the real win? Do what you normally do: don't watch my stuff, block me, pay no attention to it. Otherwise, this behavior, it's what MAKES gaming journalism what it is today. It's what MAKES content creators seeking fame and fortune try extra hard to clickbait you into getting mad, to inject one-sided or highly opinionated statements into their articles/content specifically aimed to rile you up. Don't fall for it, because I know you do if you're in here in this thread fighting an invisible fight. You're the very thing it feeds off of. And while I made light of this mindsight with the "answer to Zelda" stuff, my actual expectations around here are the usual maybe 10 views I get. I mostly come here for the handful of good people here who aren't looking around for stuff to be mad about and just want some stuff to watch or talk about (I've proven I'm happy to have discourse with someone who isn't coming at my like their feelings are hurt). For the record, though, this thread has only resulted in about 50 views of the video, which is abnormally high and as I said, even a shock to me lol
Let's hope there is no next time because you're all going to wise up in unison. Mob mentality can be curbed, right? RIGHT?
OH SHIT, I have Steam Deck vs Switch videos coming... WELP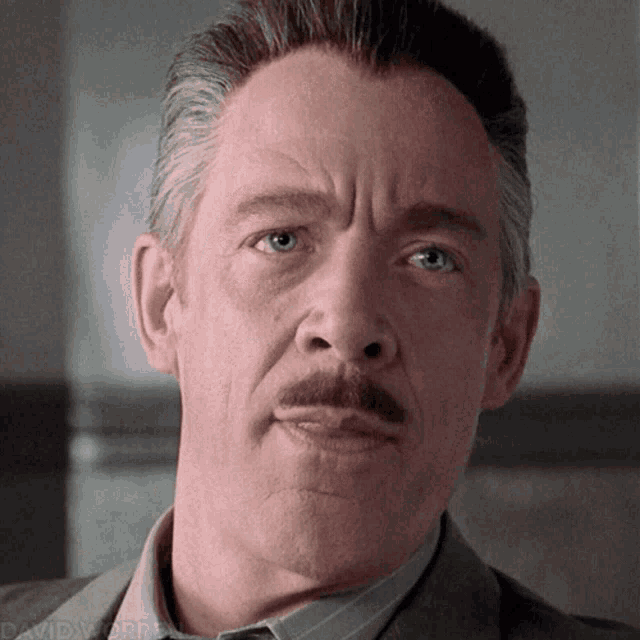 I notice you stopped quoting me here, but to echo my statement above, I don't see a need for this to be adversarial.
I don't agree with you, but that doesn't mean I hold anything against you or want you to go away or shut up. Heck, this thread is one of the most interesting ones the forum has seen in recent weeks to be honest, its been a while since we had some good old fashioned debate going on.
I may be a Nintendo fan, but that doesn't mean I have a problem with people criticizing them. I may post a rebuttal, but that's not a demand that you see things my way.
Bet with Liquidlaser: I say PS5 and Xbox Series will sell more than 56 million combined by the end of 2023. (And over 130 million lifetime)