Thank God the SA is on the gamepass. I simply couldn't believe my own eyes when I saw frame drops on my XBSX. The quality mode looks like it really should be 60fps without breaking a sweat. The performance mode, easy 120 fps. Yet we have 30 and 60 if not much is happening on the screen!
Like, THIS is 30 fps game on a 12 teraflops machine
The rain effect is horrid and makes the game unplayable.
Lighting effects are all over the place and in quite a few places make objects and characters way too dark.
Some character models look like utter garbage. My Mii has more facial features than this.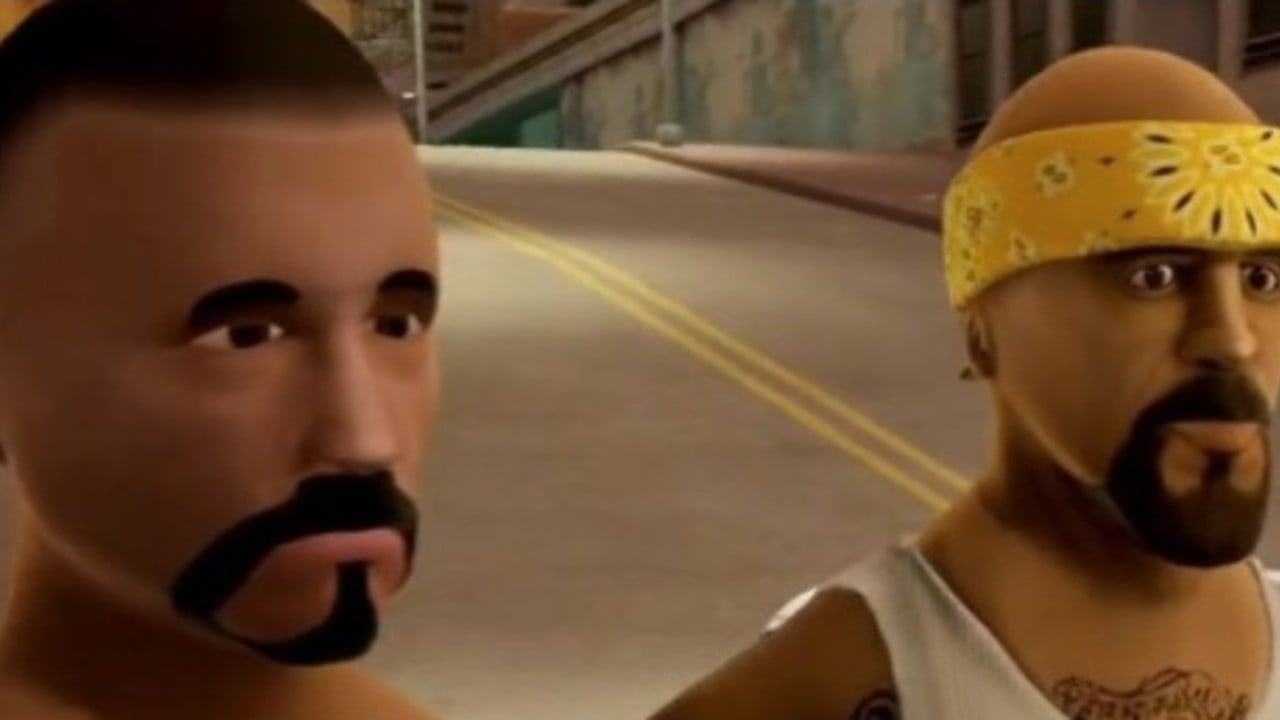 The gameplay itself is solid so I'm playing it right now, but there's no way in hell I'd pay $60 for such crap. I really feel sorry for the people who paid for this.
Last edited by Kristof81 - on 17 November 2021