Just watched Last Night in Soho with the family - it was magnificent. Love me a good psychological thriller, and this one didn't quite go in the direction I thought it would which made it even better to me. Super atmospheric and stylistic, trippy (in a good way), great performances, interesting plot, and a twist ending that actually surprised me for the most part.

As I had only seen the zanier Cornetto Trilogy and Scott Pilgrim from Edgar Wright up to this point, this was definitely a big leap from what I was used to seeing from him in terms of style/themes, but this was a pleasant surprise.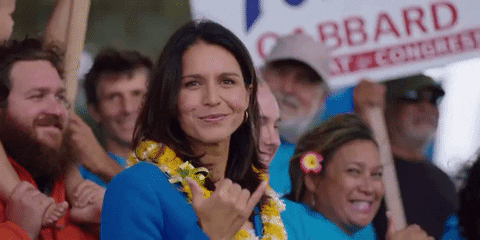 TV Shows Currently Watching:

You can follow me as I rant about sports and Overwatch, as well as post random metal videos, @StephenML8 on Twitter.