Final Fantasy XVI releasing in 2021! Official PlayStation Magazine UK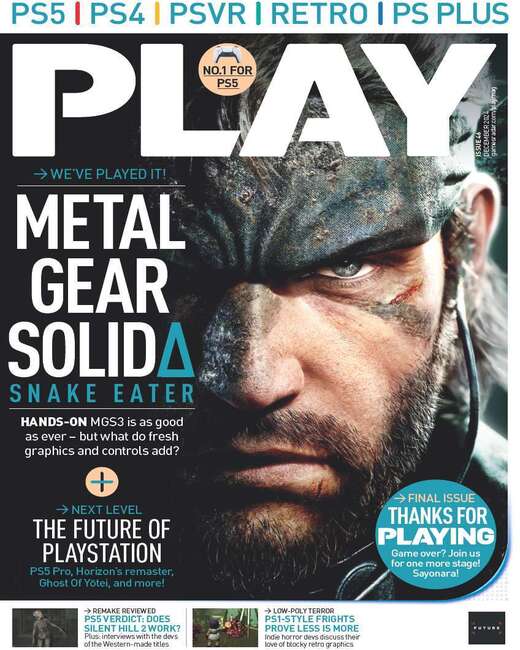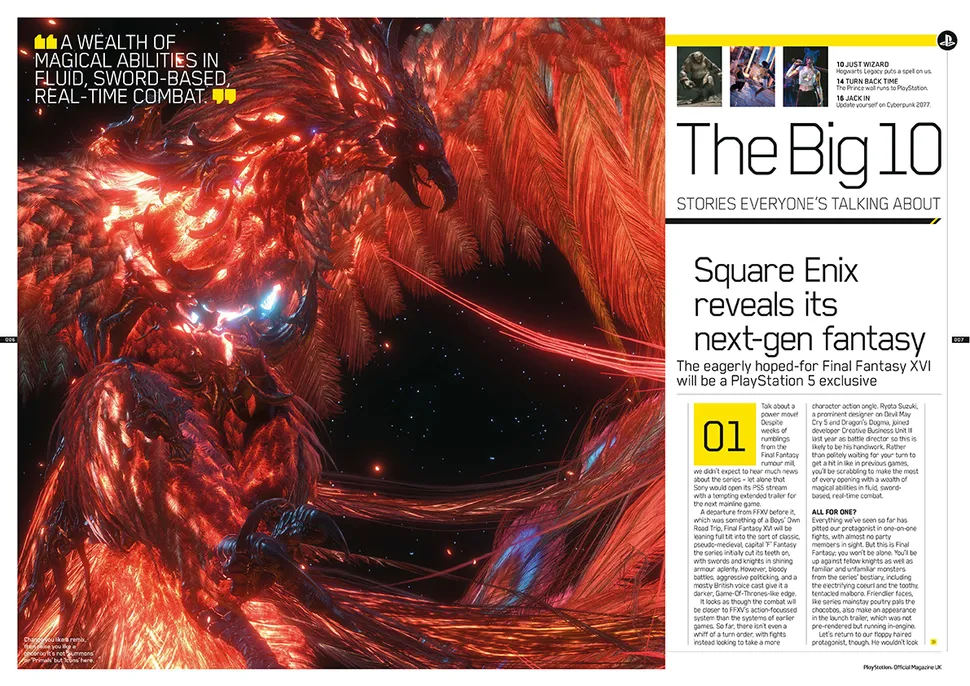 It's official: Final Fantasy 16 is coming in 2021 and it's only on PS5. This next-gen debut for Final Fantasy will make use of all of the tech inside Sony's new console. But who are the new heroes, what is that massive fire demon, and what's the combat style this time around? Pick up a copy of Official PlayStation Magazine issue 181 and find the answers to these questions, and more.
Courtesy of GameRadar
2021 looking to be an insane year for games!
Last edited by hinch - on 20 October 2020