The last big Sony game of the generation has dropped and it is fan-fucking-tastic. So much better than I was anticipating before and after the reviews dropped. It has weak points and some minor flaws sure but they are so easily overlooked when the game is this good. This is Sonys answer to BoTW and it works so well as that, the ambience and atmosphere drips so much it's pooling atop my TV stand.
Mind blown so far. Anyone got thoughts?
I know this one will be a big photo mode winner so lets share our shots here too to add some of the beauty of this game to the thread but may i ask to limit each post to 4 photos per reply to keep page loading manageable and also snip photos from qoutes, it only takes a second but helps those with poorer internet or mobile hardware load the page without having to wait a day and a half. Basically be kind, Rewind.
User posts so far by @Cerebralbore101 and @TallSilhouette ....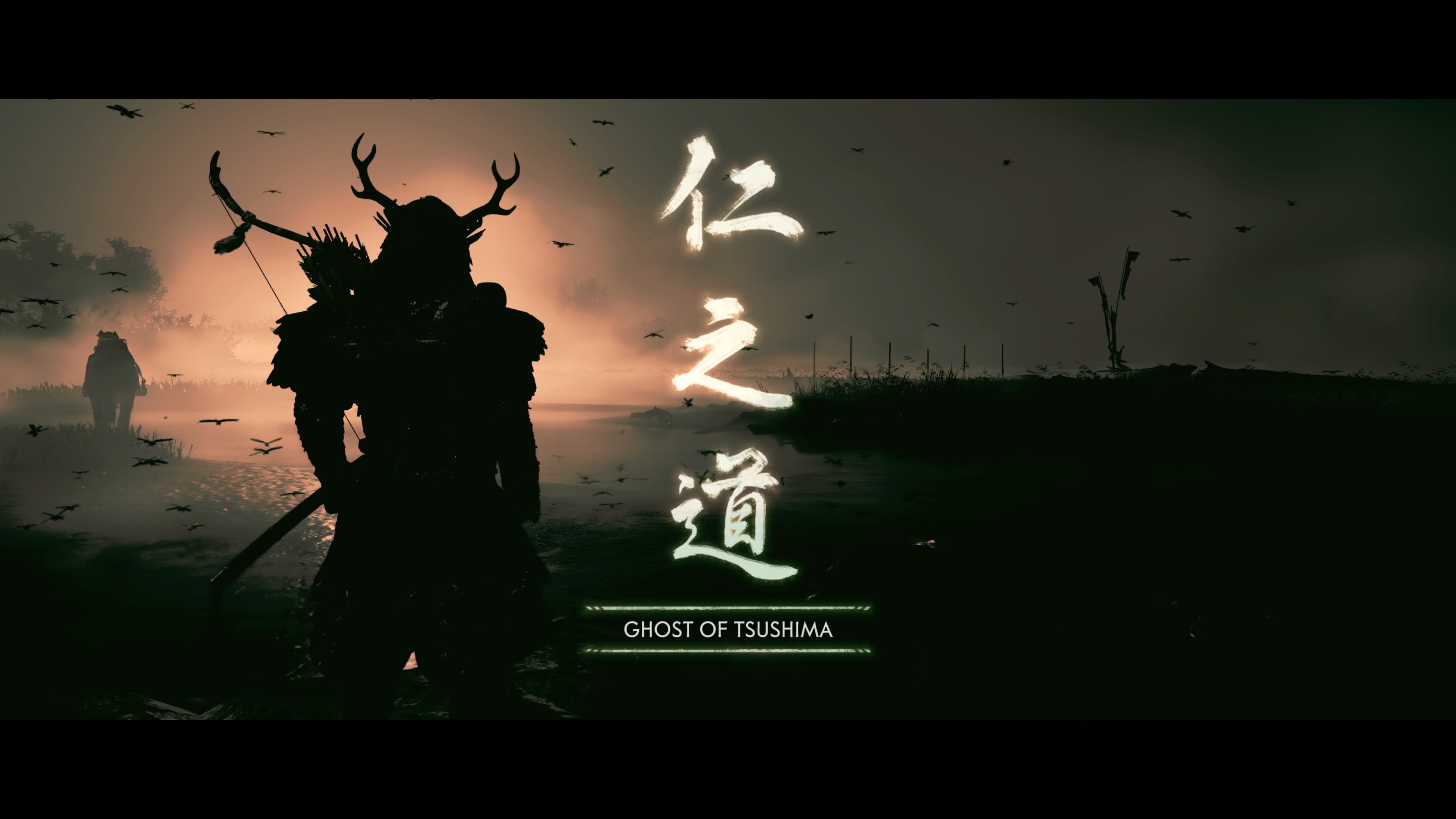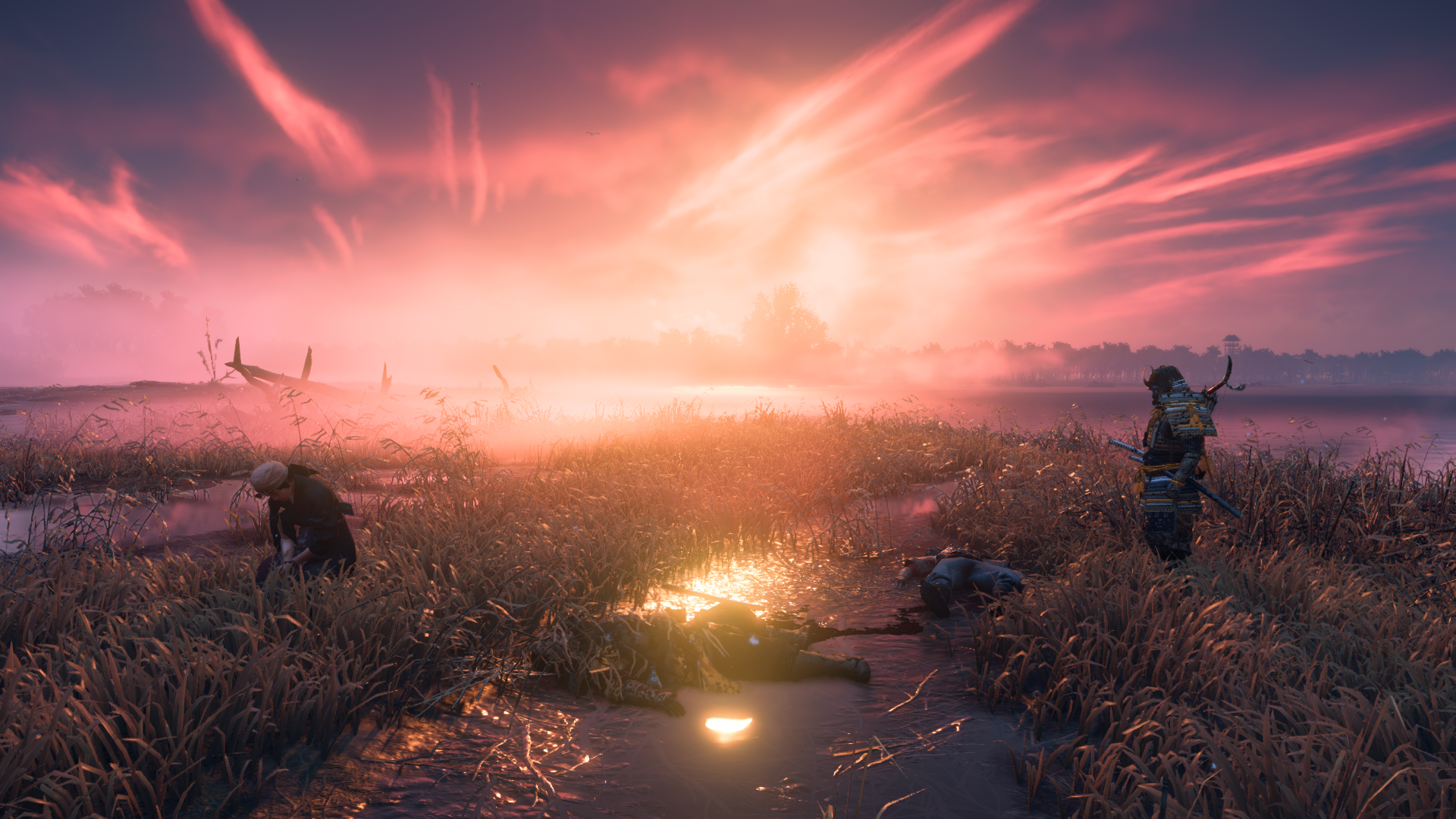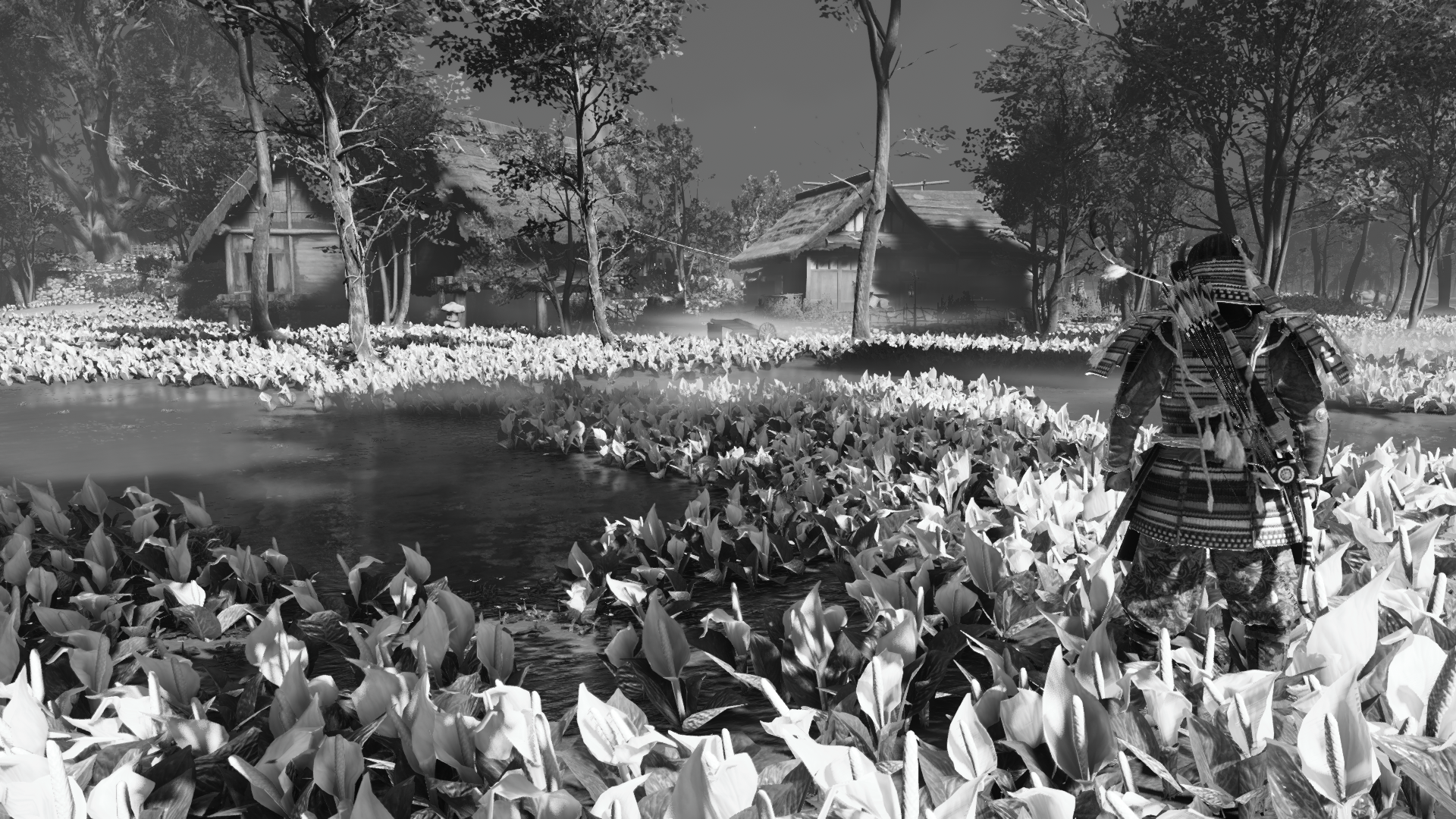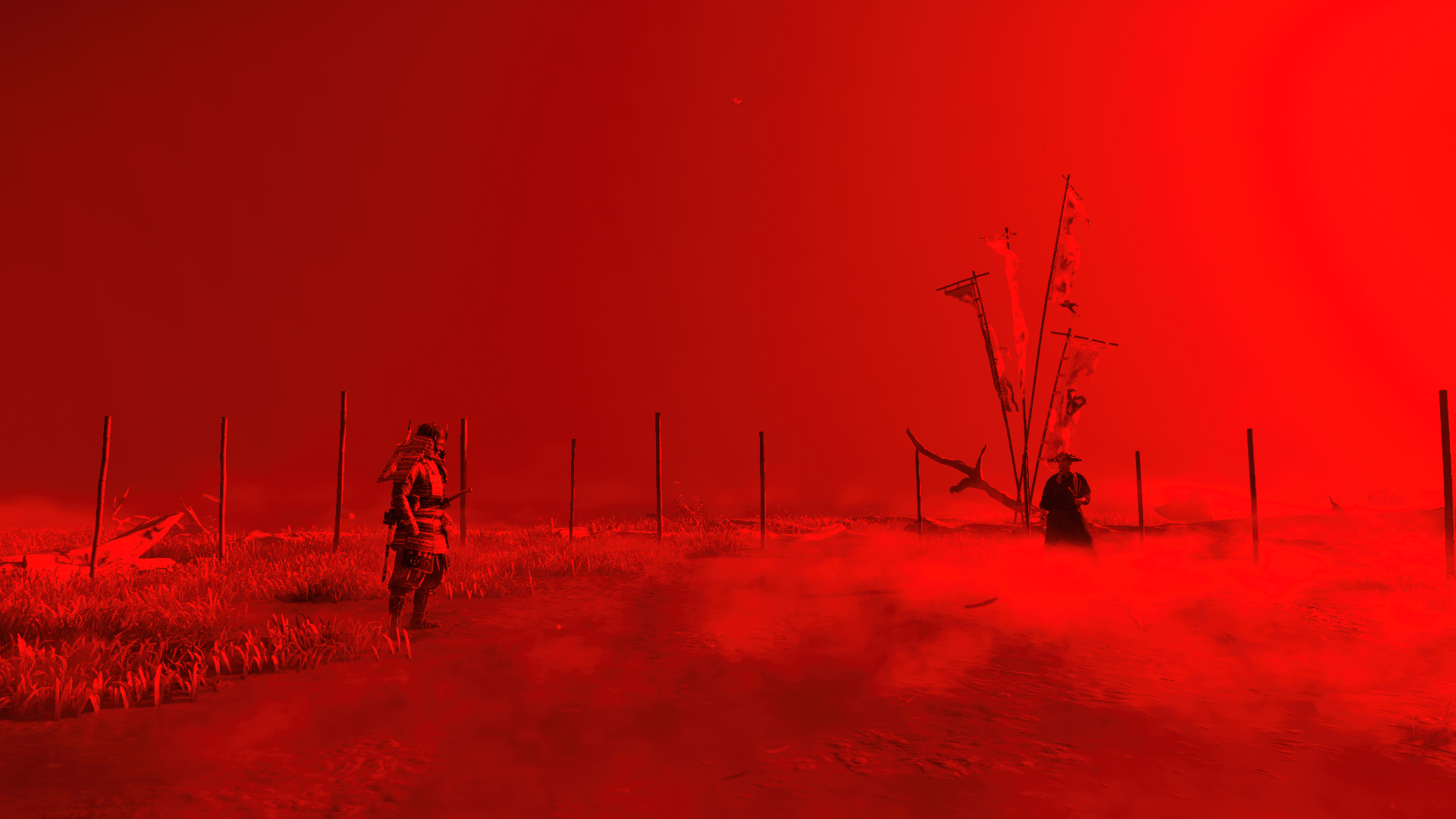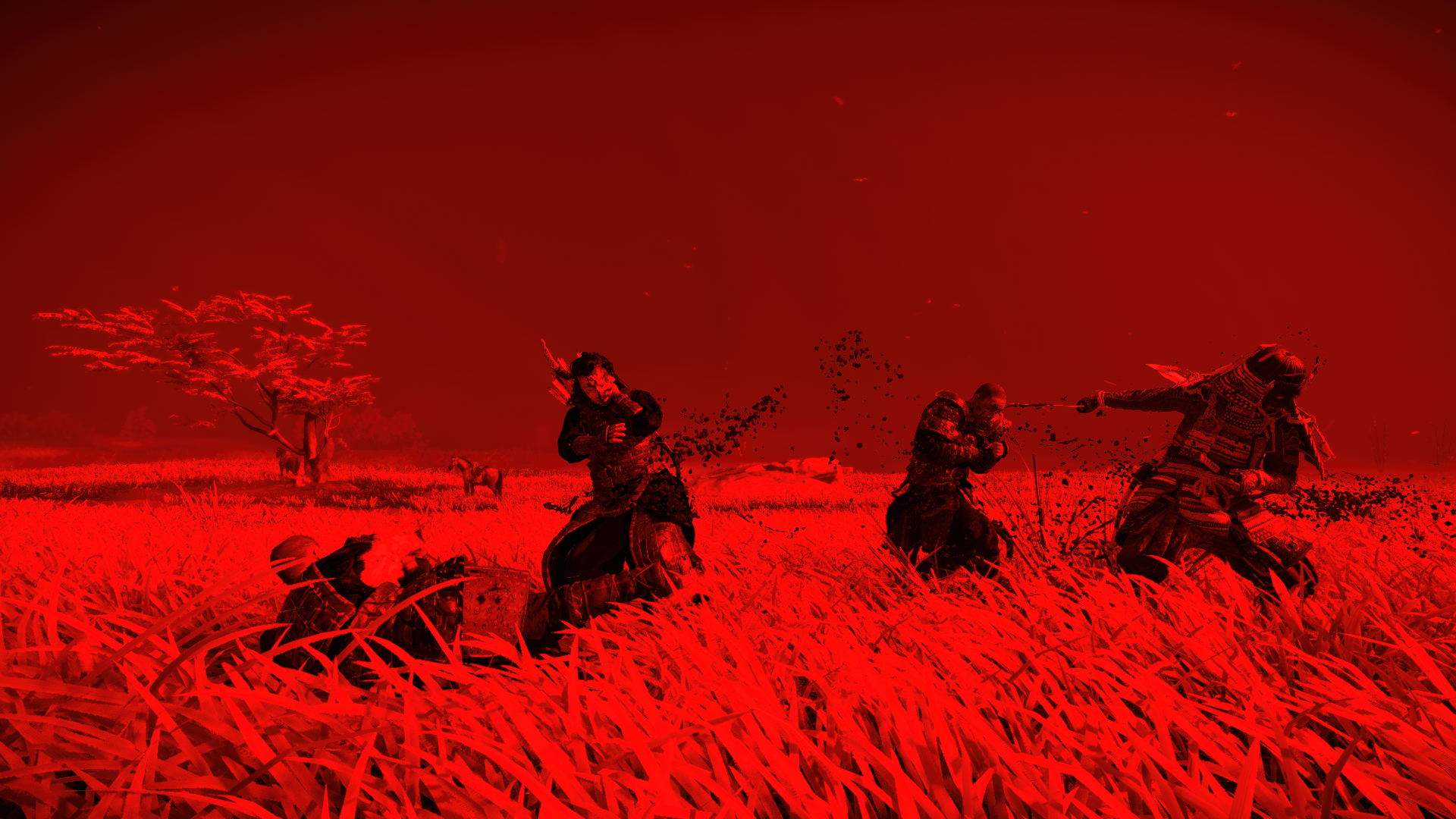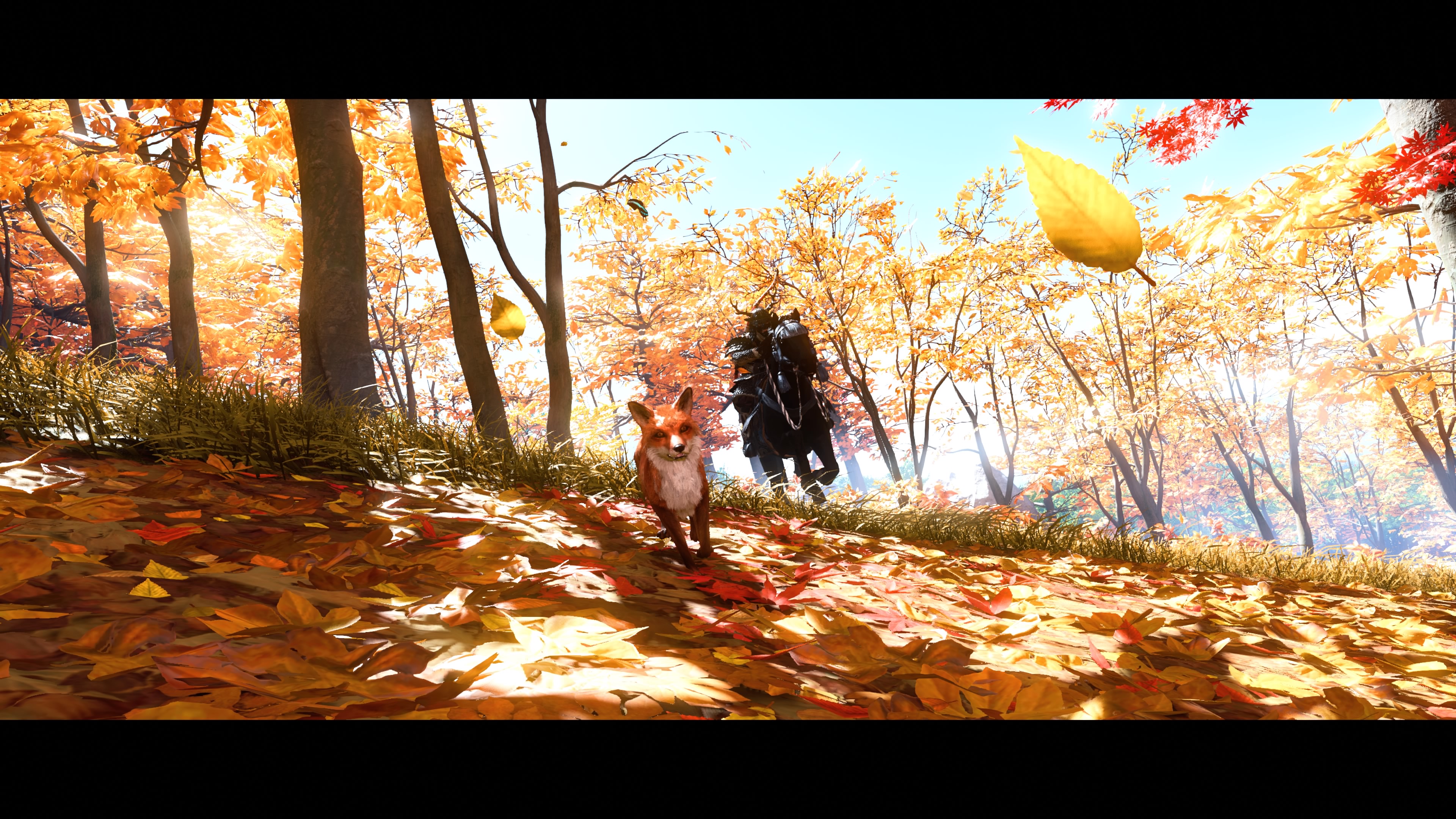 My own images below, I'll cut them down to four once more people start posting screens.
Last edited by John2290 - on 25 July 2020