I guess I'll do the hints this year as well. I already posted my #50 (The Legend of Heroes: Trails of Cold Steel II), so i'll give the hints for the next three games.
49: After Drakengard but before Automata.
48: Fulfilling a dying man's dream.
47: Link and a time thing, something about a dark world and sages too.
I guess I should also write a little about my #50 and why it's on the list.
#50
The Legend of Heroes: Trails of Cold Steel II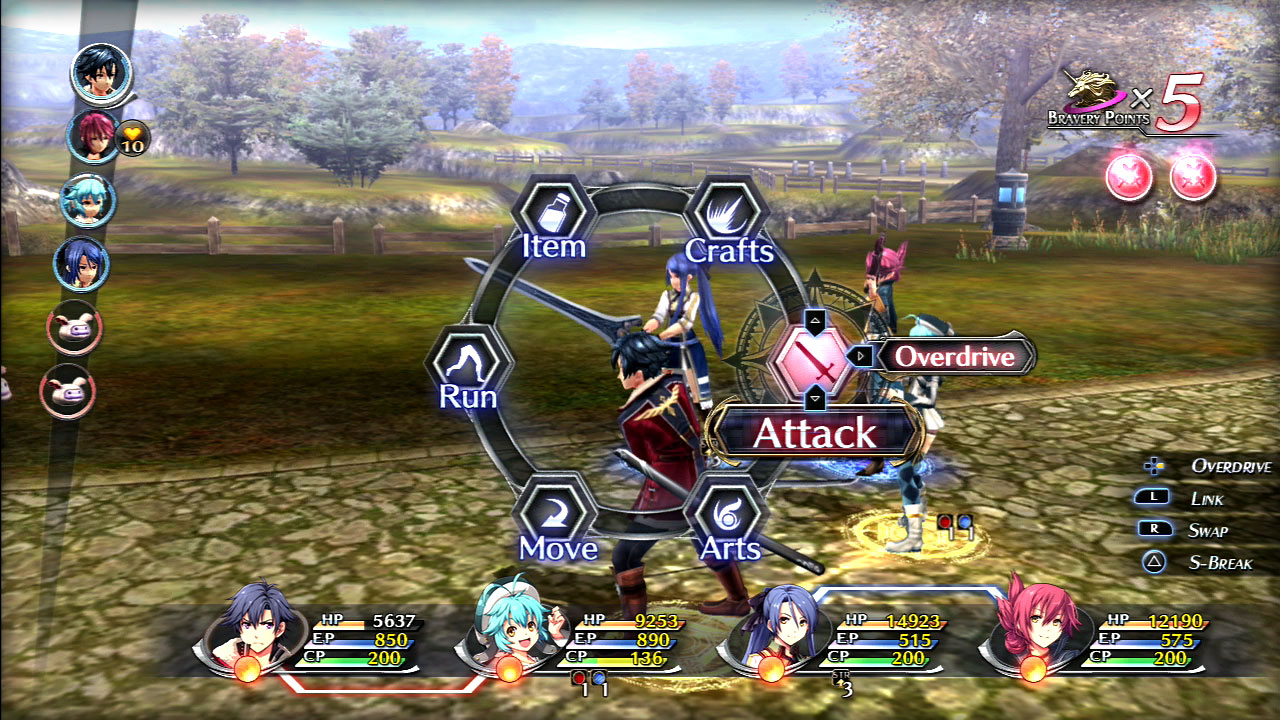 The Legend of Heroes-series kinda took me by surprise a few years back when I bought the first Trails in the Sky game on Steam. I didn't really think much of it at the time, other than it looked like it might be a fun little game to play. Since then I've played four different games in the franchise, and all of them are in my top 50 games of all time. It's quite safe to say that I never expected these games to have such a huge impact on me. Trails of Cold Steel II is the lowest game of the four, but it's still a wonderful title with great characters and story, good soundtrack, and an excellent battle system. I really hope the next two games in the series are going to come to the west soon as well. Since finishing this game they've been at the top of my most wanted games list and are going to remain there until they do make their way here.