konnichiwa said:
Majin-Tenshinhan said:
Wow, I never really watched Roseanne, but seeing this thread title shocked me since I heard how amazingly well the reboot did. I just asked "How in god's name could it have been cancelled?", and well, the answer was ... informative.

Not surprised it got cancelled, but surprised she'd say something like that openly. Was it even a response to something, or did she just randomly open her mouth (metaphorically) on Twitter and say it out of the blue?
Let me just say that you should be happy if you never were a follower of her on twitter.
With the one of the last shootings one person replaced one of the anti gun speech kids with hitlers audio she retweeted it with 'Nazi Salute'. That one was before the new show aired I think not sure.


You shitting me? I'm sad I didn't follow sooner. I love watching SJWs scramble like eggs.
Watch me stream games and hunt trophies on my Twitch channel!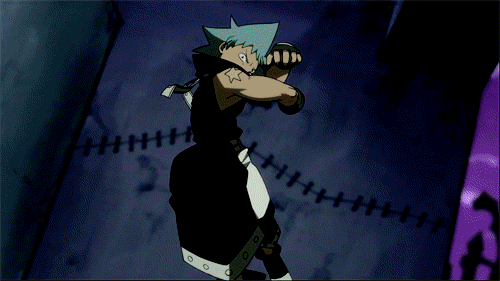 Check out my Twitch Channel!:
www.twitch.tv/AzurenGames