I like how Sara Gilbert jumped in and felt the need to add "and so much more", just because they disagreed on a lot politically. Yeah, what Roseanne said was pretty damn racist (and not even accurate; I've seen some apey looking people, race aside, and Jarrett is not one of them), but apparently everything Gilbert disagreed with her on is now retroactively abhorrent as well?

Also, Wanda Sykes was involved in that show? It's hard to believe such a prolific race-baiter could get along with a conservative of Roseanne's "caliber".
Watch me stream games and hunt trophies on my Twitch channel!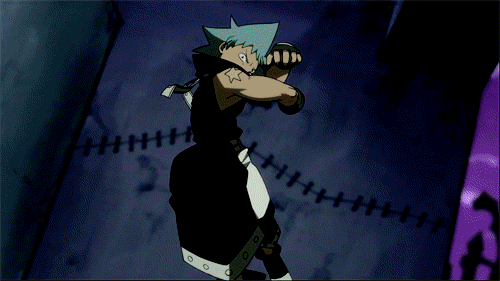 Check out my Twitch Channel!:
www.twitch.tv/AzurenGames