Chris Hu said:
Azuren said:
While I know Roseanne legitimately thought that thanks to the content of her tweets, posting a link to the single least reputable leftist organization (it even rhymes with Fox, ffs) isn't going to sway anyone to your side.
Do some basic research and you will find out she has a long history of racists tweets. Plus on top of all that its a well known fact that she has a long history of mental problems.
Do some basic reading and you will find that I in no way disagreed, I only pointed out that linking someone to Vox to prove your point is almost worse than linking them to Fox.
Watch me stream games and hunt trophies on my Twitch channel!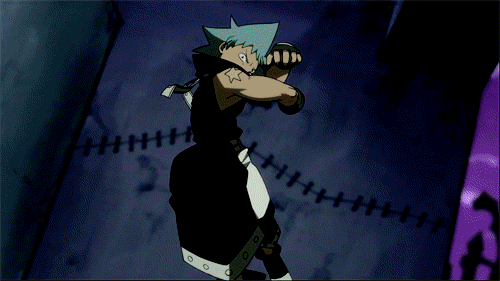 Check out my Twitch Channel!:
www.twitch.tv/AzurenGames