Alkibiádēs said:
Azuren said:
Global market > Japanese market. We'll see a bunch of weird Japanese niche games on Switch, but the important titles will still be PS4.
Not many businesses can survive by completely ignoring their domestic market.
Besides Monster Hunter World Playstation has lost many (console) exclusives already to the Switch, this trend will only become more noticeable as time goes on.
Exclusives lost:
- Valkyria Chronicles
- Ys VIII: Lacrimosa of Dana
- Disgaea 5
- Dragon Quest XI (the UE4 version)
- Dragon Quest Builders 1 & 2
Switch exclusives:
- The Snack World: Gold Trejares
- Yokai Watch 4
- Octopath Traveler
- The World Ends With You: Final Remix
- Shin Megami Tensei V
- Travis Strikes Again: No More Heroes
- Bayonetta 3
It won't surprise me at all if franchises like Persona will become multi-platform this gen either. It's also only a matter of time before Dragon Ball FigtherZ is announced for Switch.
For the first time ever a From Software game will also come to a Nintendo platform (Dark Souls Remastered).
You know that comparing Exclusives "lost" by the PS4 to Switch's worthwhile upcoming Exclusives (except Snack World, lol) isn't exactly relative, right? Why not mention the (console) exclusives PS4 hasn't lost?:
Besides that, I wouldn't be surprised if SMTV made it's way to PS4 at the same time should Persona 5 make it to Switch (tit for tat). And for the record, I don't not want games on the Switch. I want Nintendo to succeed, because they've actually got something acceptable going on right now (no dual screen shenanigans). But the fact remains that ignoring the global market in favor of only the native market is by all accounts just a really bad idea.
Watch me stream games and hunt trophies on my Twitch channel!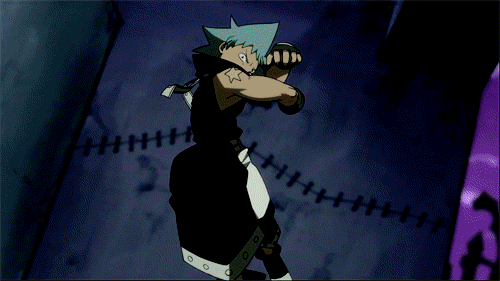 Check out my Twitch Channel!:
www.twitch.tv/AzurenGames