StarOcean said:
Azuren said:
Because Rockstar. The same reason Overwatch is overrated is because Blizzard.

Some companies just get a pass on being uninteresting.
First other person I've found that says Overwatch is overrated. Thank you.
Pixar Presents: Team Fortress 3
Watch me stream games and hunt trophies on my Twitch channel!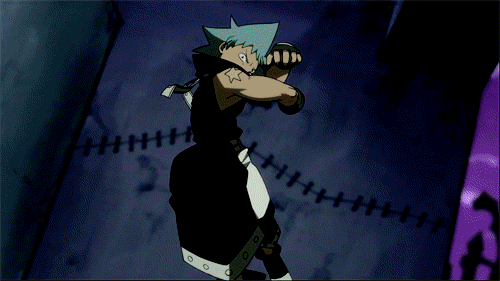 Check out my Twitch Channel!:
www.twitch.tv/AzurenGames