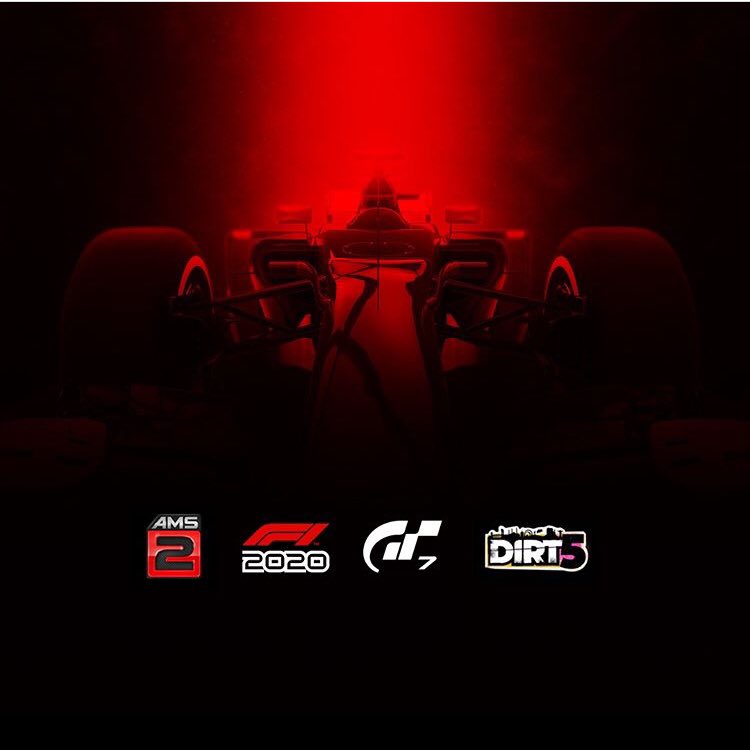 Take with grain of salt, it could be right it could be wrong, it could be cancel, hold it back re worked , delay or it just photoshopped from fan.
UPDATE : It seems GT7 indeed coming this year , new update and denial from them just shows it's really coming LOL
UPDATE 2: Playstation Brazil deleting Twitter polling option that has GT7 on it
PlayStation Brazil today asked on Twitter what game people like to kick back and play.

One of the answers was Gran Turismo 7. 🤔

(poll was deleted and reposted asking instead for GT Sport) pic.twitter.com/q80K1L5K3D

— Hunter 🎮 (@NextGenPlayer) May 21, 2020
UPDATE 3: New trade mark has been found , and it's Gran Turismo, surprise surprise
https://www.tweaktown.com/news/73020/new-gran-turismo-game-trademarked-ahead-of-playstation-5-event/index.html
"Sony and Polyphony Digital just filed new trademarks for Gran Turismo on Argentina's National Institute of Industrial Property database, strongly hinting at a PlayStation 5 release. The filings were made on June 3, just a day before the originally-planned PS5 games reveal event. There were also filings for a Gran Turismo logo. "
Last edited by HollyGamer - on 08 June 2020