Hello everyone and welcome to the Ultimate Pokemon tournament gen 2 edition! Iceland, RavenXtra, and Slarvax will be your hosts as we vote for the ultimate pokemon based on your favourites! (approved by multiple mods)
How will this work? It's quite simple. You get to vote on your favorite pokemon round after round till there's only one left and is ultimately crowned the winner. If anyone has any suggestions and/or feedback let us know!
Gym 6 will consist of a 3 point, ranked voting system. The 12 Pokemon listed below lost their rounds by a single point. They still have a lot of fight left in them, so tell us which Pokemon you think deserve a second chance!
***For this round pick 3 of the 12 Pokemon and rank them from 1p to 3p. The Pokemon with the highest point count will advance to the semi-finals.***
Example of how to vote in this gym:
3p - Pineco
2p - Sudowoodo
1p - Dunsparce
Sudowoodo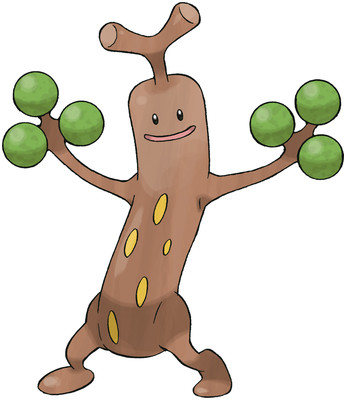 Murkrow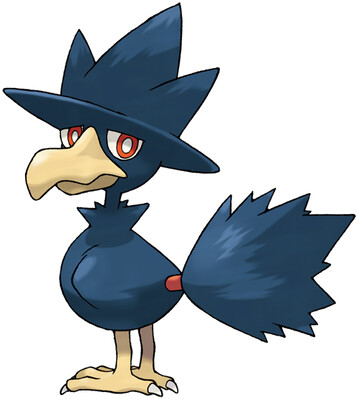 Pineco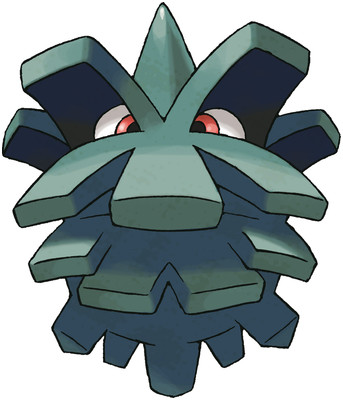 Dunsparce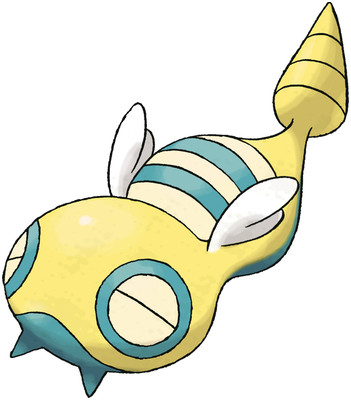 Steelix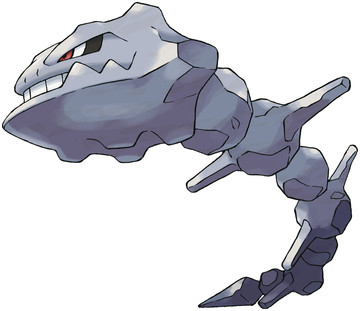 Xatu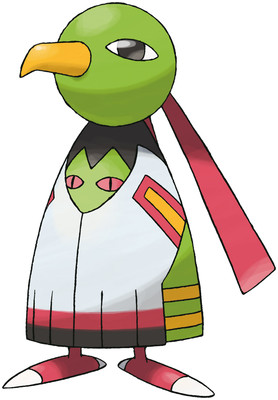 Ledian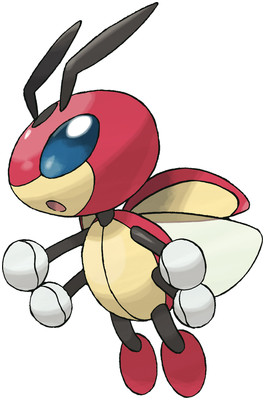 Croconaw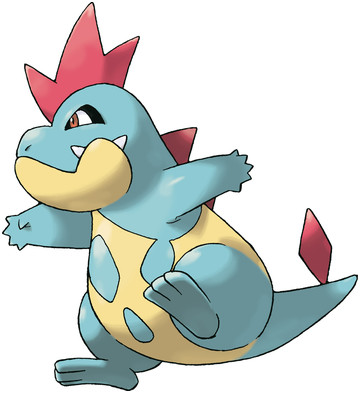 Bellossom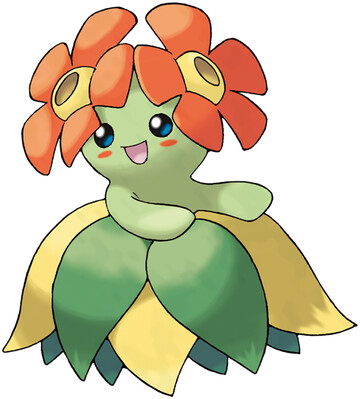 Scizor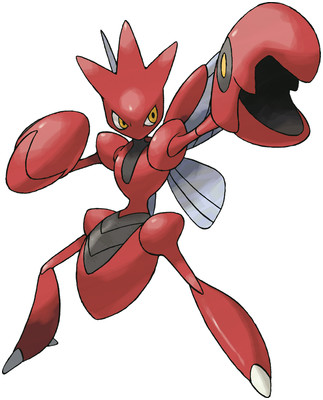 Crobat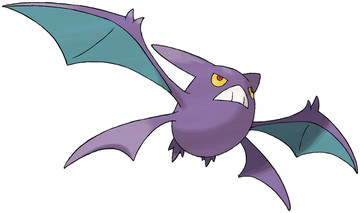 Lugia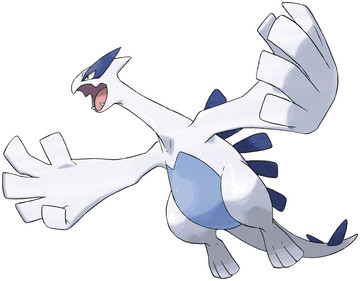 Gym 1 | 1, 2, 3, 4, 5, 6, 7, 8, 9, 10 |
Last Round Result:
Tyranitar (12) VS Lugia (11)