Hello everyone and welcome to the Ultimate Pokemon tournament gen 2 edition! Iceland, RavenXtra, and Slarvax will be your hosts as we vote for the ultimate pokemon based on your favourites! (approved by multiple mods)
How will this work? It's quite simple. You get to vote on your favorite pokemon round after round till there's only one left and is ultimately crowned the winner. If anyone has any suggestions and/or feedback let us know!
Gym 1 will feature the classic 1v1 random matchups, you get to vote one per round.
26. Crobat VS Heracross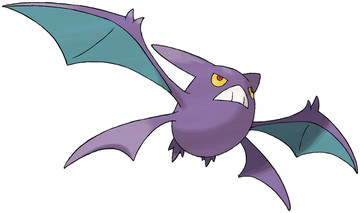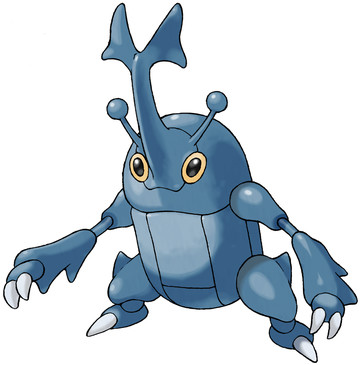 27. Ho-oh VS Larvitar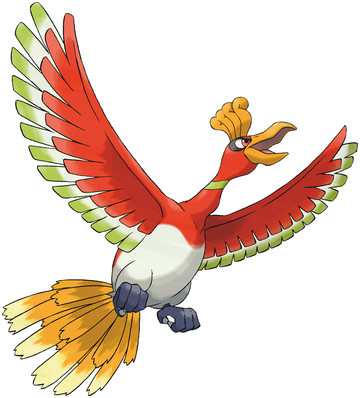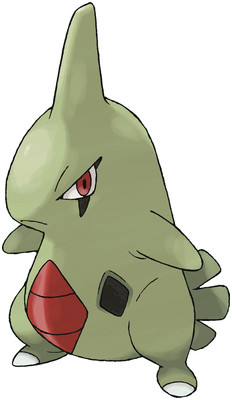 28. Ursaring VS Quilava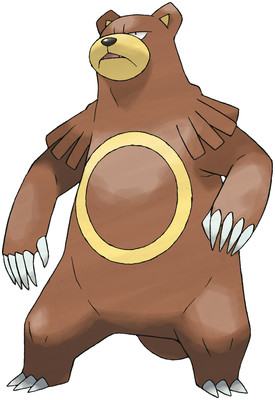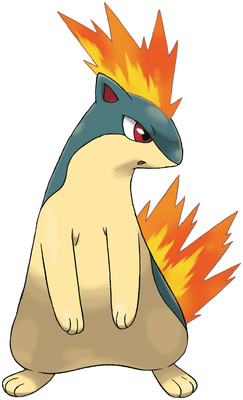 29. Mareep VS Jumpluff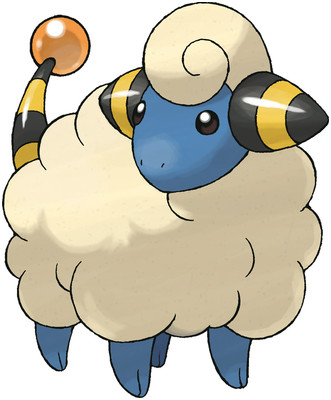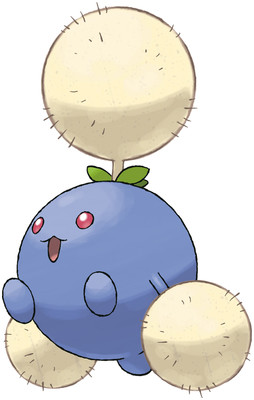 30. Kingdra VS Lugia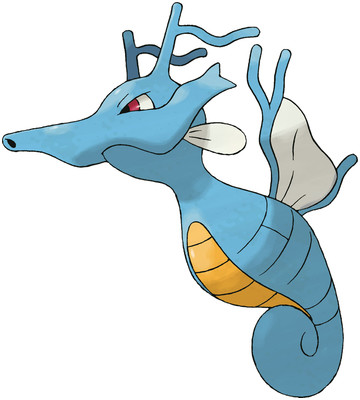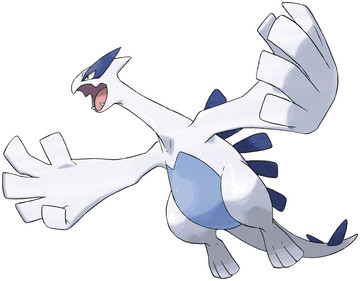 Previous Rounds:
Last Round Results:
Lanturn (6) VS Chikorita (16)
Noctowl (12) VS Politoed (10)
Feraligatr (17) VS Togetic (5)
Wobbuffet (16) VS Aipom (6)
Corsola (4) VS Gligar (18)
Bet with bluedawgs: I say Switch will outsell PS4 in 2018, he says PS4 will outsell Switch. He's now permabanned, but the bet will remain in my sig.
NNID: Slarvax - Steam: Slarvax - Friend Code: SW 7885-0552-5988