Ka-Pi96!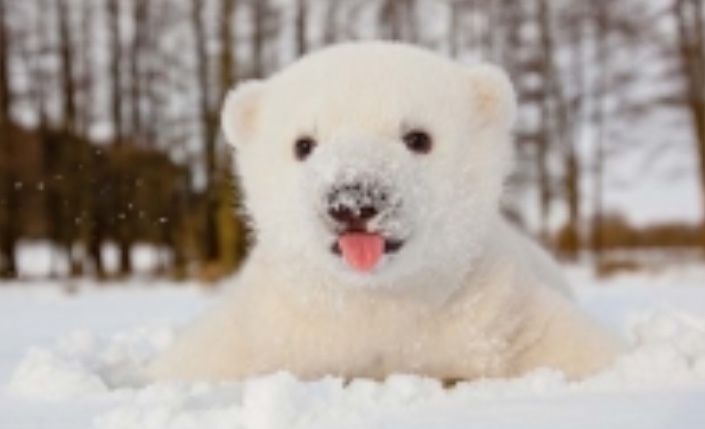 That's right folks, ka-pi is your newcomer of the year 2014, joining the VGChartz hall of fame alongside rainbowyoshi (2010 winner and host), nintendopie (2011 winner), kresnik (2012 winner) and wright (2013 winner).
Big thanks to conegamer for co-hosting and to you, the VGChartz community for making this years competition the success it has been.
Fun-fact: ka-pi's the first user with numbers in his name to win :0 could this be the start of a disturbing new trend?
Let's party!
See y'all next year!








My prediction threads:
Wii U will sell under 40m units (made on 14th September 2012)
PS Vita will sell under 20m units (made on 30th September 2012)
Wii U will sell under 7m in 2013 - I was right
Halo 4 first 9 weeks sales prediction