VGPolyglot said:
It's worth it for me. It would take me days to download a game, instead of the minutes/hour that it takes with the disc. Granted, I don't have an Xbox One, but considering that my PS4 can take a day to download 8 GBs of data, it would be a nightmare to try to download a 50GB game.
I would check your connection to make sure it's all working; my PS4 downloads 8GB in about 20 minutes.
Watch me stream games and hunt trophies on my Twitch channel!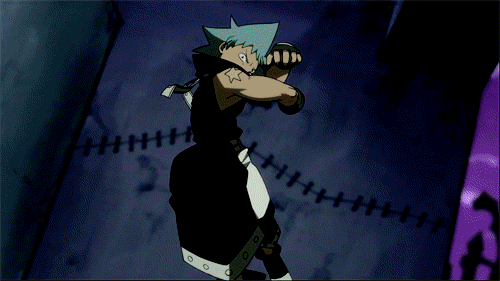 Check out my Twitch Channel!:
www.twitch.tv/AzurenGames