As the topic says, do you like the PS5 console design? Yes? No? On the fence?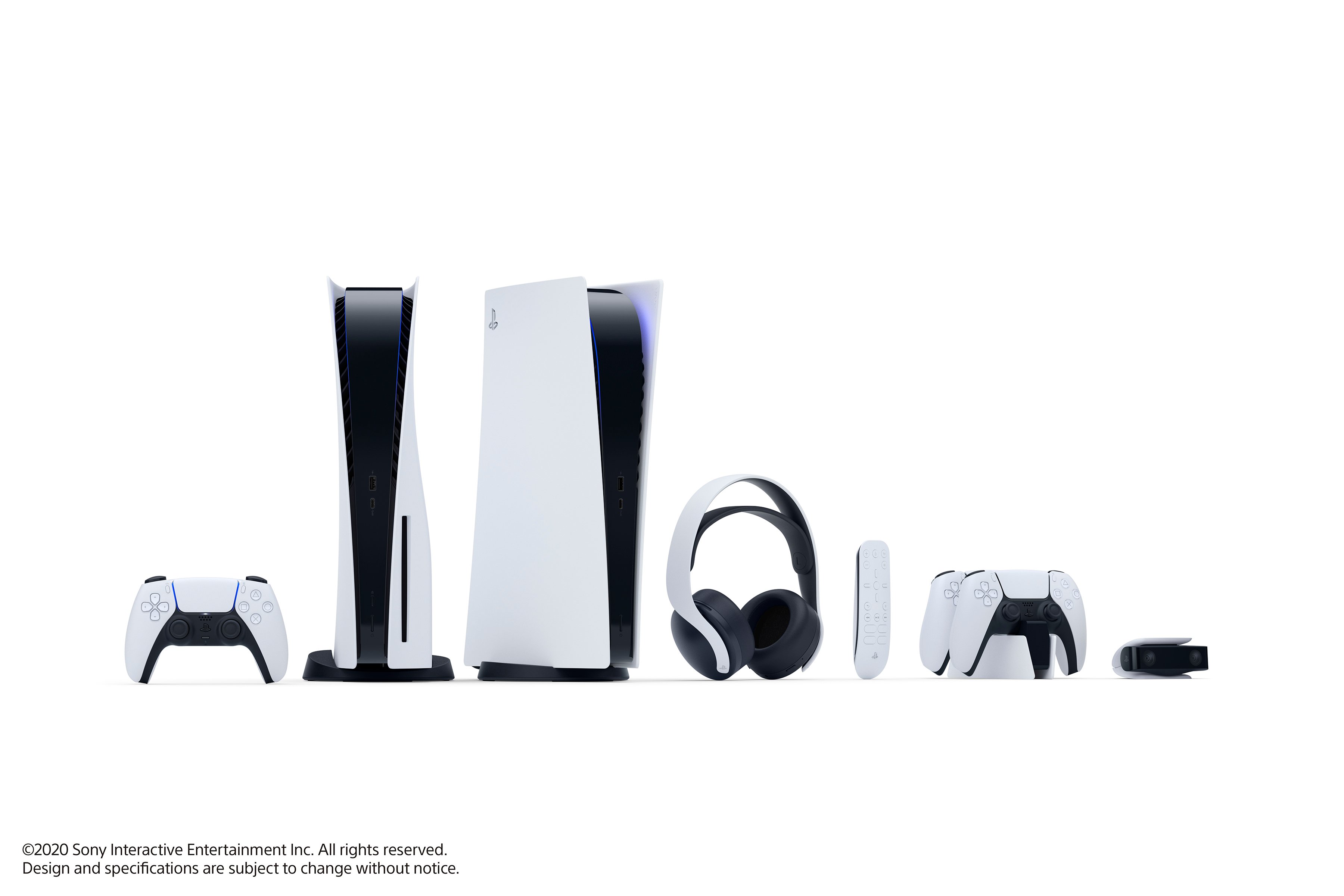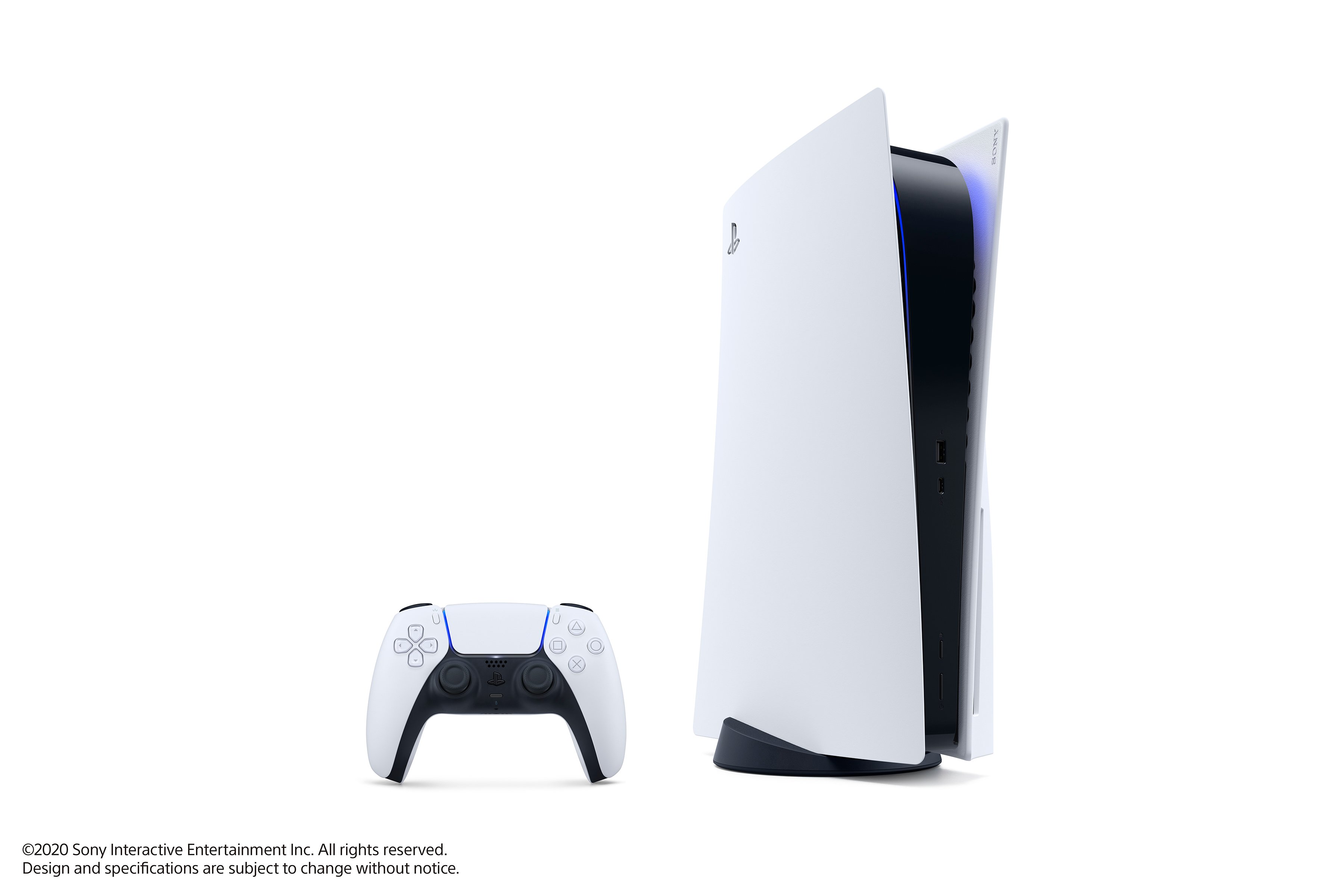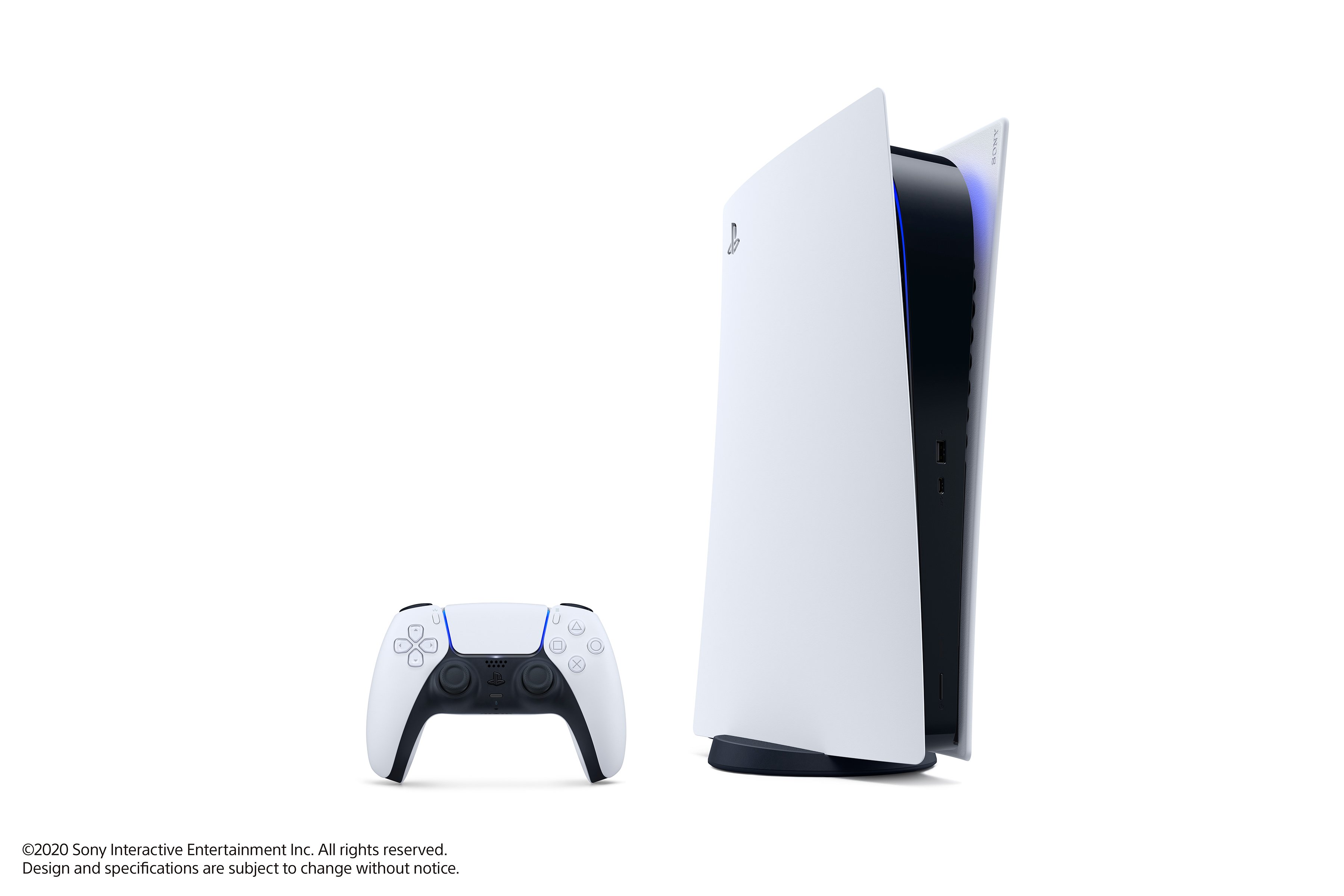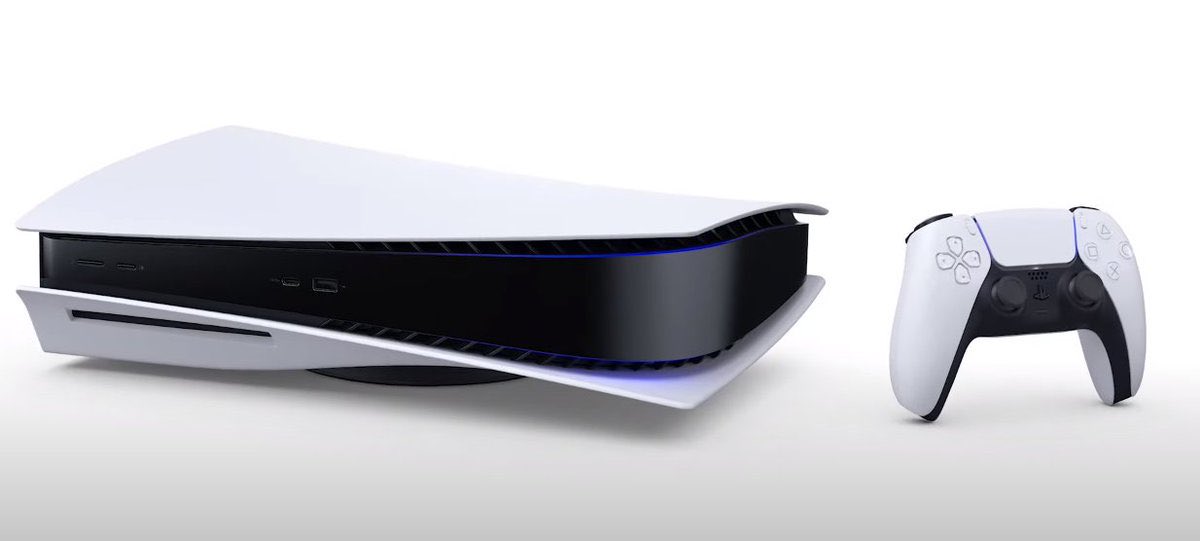 VGChartz Sales Analyst and Writer - William D'Angelo - I stream on Twitch and have my own YouTube. Follow me on Twitter @TrunksWD.
Writer of the Sales Comparison | Weekly Hardware Breakdown | Top 10 | Weekly Sales Analysis | Marketshare Features, as well as daily news on the Video Game Industry.