Donkey Kong Country - everything about the game is marvelous, from the graphics/atmosphere to the music, solid mechanics, appealing gameplay. Perfect balance of simplicity and difficulty. I'd actually probably throw DKC2 in here as well. While it wasn't quite as iconic and charming, Rare fleshed out the gameplay and difficulty making for a more thrilling and in-depth experience. Some of the best music in gaming on both fronts too.
Secret of Mana - super fun, rich, action-packed RPG that's a blast both in single and multiplayer
Mario RPG - my first RPG and still my favorite (along with Secret of Mana). Just a super satisfying, addictive game with really fun combat and some amusing story/dialogue.
Late SNES era stuff is my jam so maybe I'm a bit biased but those are far and away my favorites of the decade.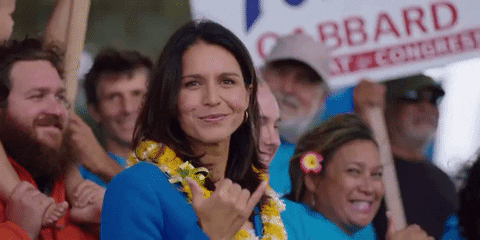 "We hold these truths t-be self-ful evident. All men and women created by the.. Go-you know the.. you know the thing!" - Joe Biden