Barkley said:
Dulfite said:
Wait seriously? You can play PS4 with Xbox 360 controller? Or GameCube? Or Switch Pro?
That would be a game changer for me if true.
Company named Brook makes some adapters to use 360/XBO controllers on PS4 but they're quite expensive, £30-£40. link
There are also many officially licensed controllers: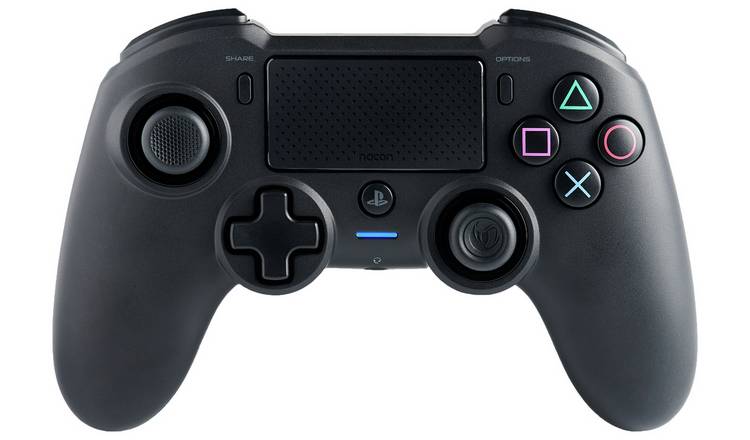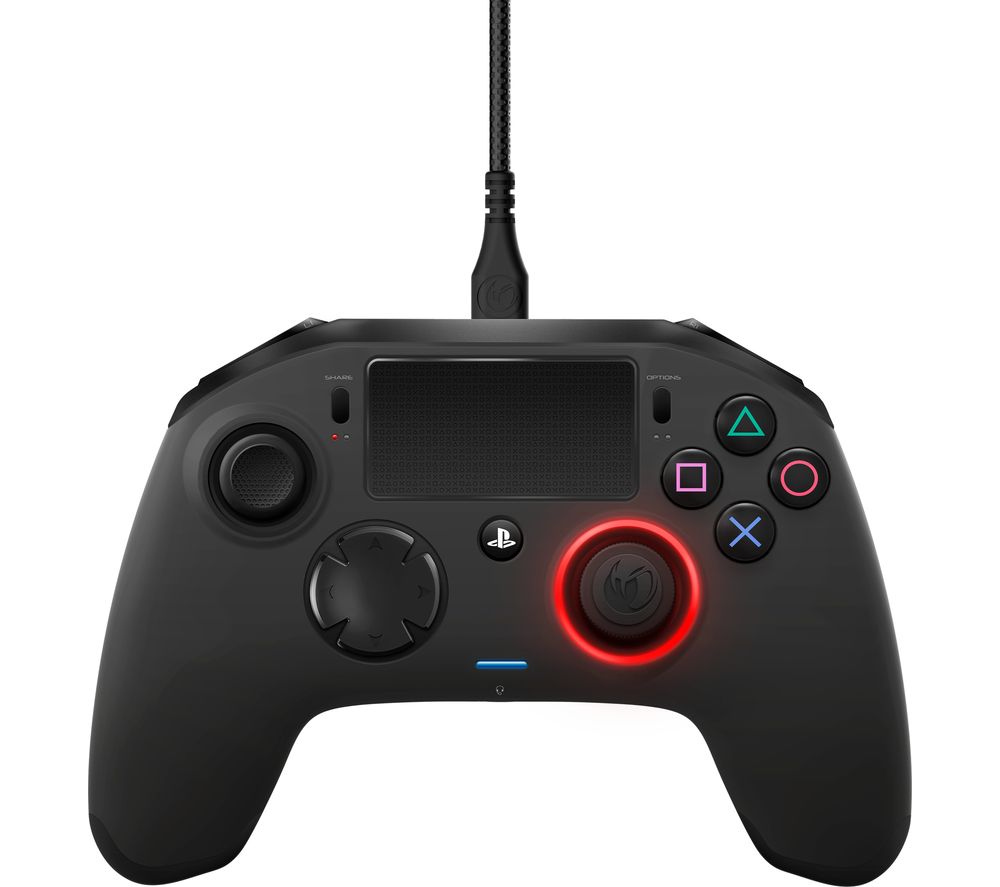 Oh my goodness I love that top one! I had no idea!