Rab said:
Trump isnt the real issue, Trump is a symptom of the real issue, until we change the system to include all the people and not just give a dominiate voice to the elites (both Dems and Reps) the people will suffer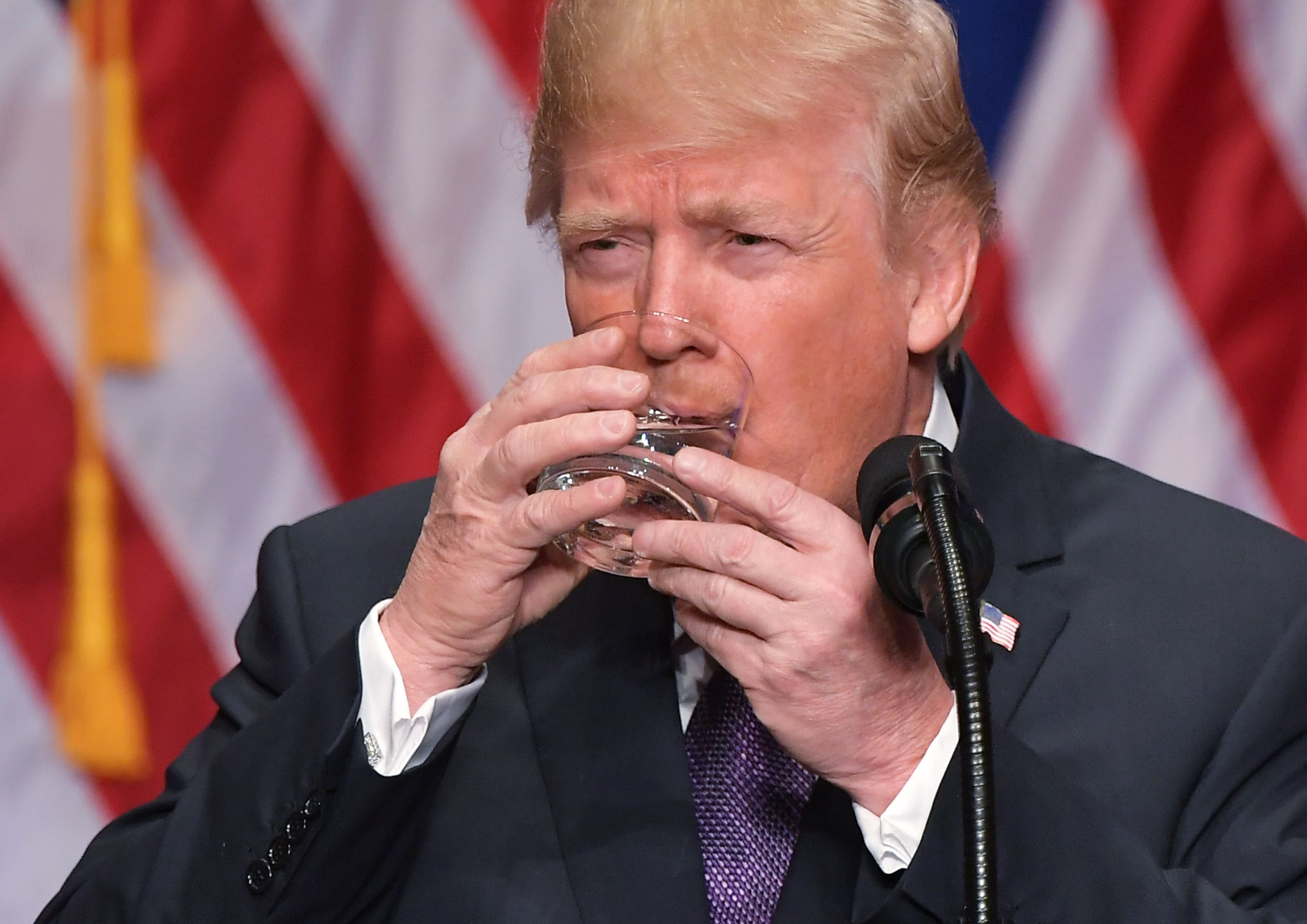 Trump is the 'orange pill'. For those who won't take the pills and have to deal with the syrup, they hate it.
"It tastes awful, but it works". Over time, once it's done it's job, you put it back in the cabinet and stop taking it.