Here is a gif, that shows a few of the things that Oculus is experimenting with. Some of these things we can certainly expect to see in the second generation of headsets.
https://i.imgur.com/kgWFG1S.gifv
A lot of these things we are already seeing with current headsets:
Larger FOV: This is pretty explanatory I think.
Variable Focus Lenses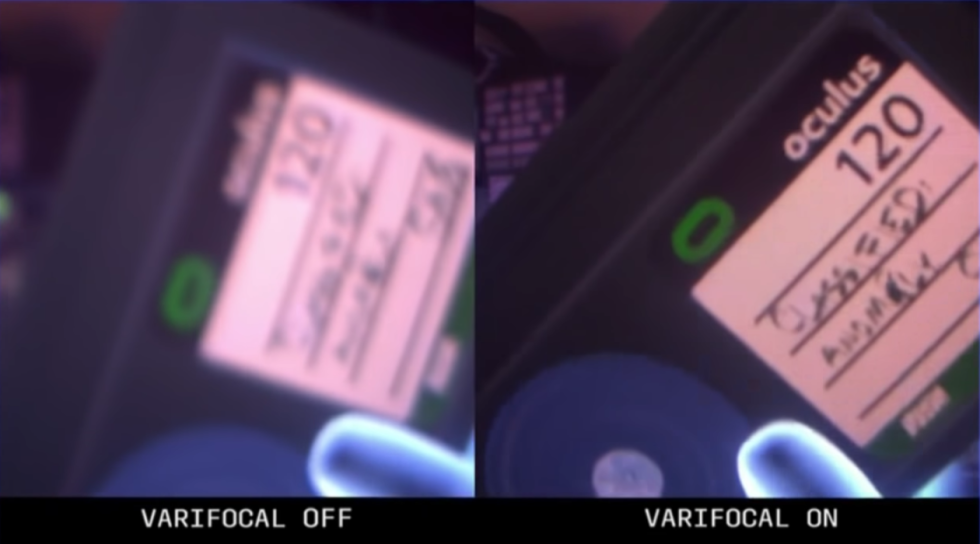 Inside Out Tracking
Markerless Body Tracking
Gloveless Finger Tracking
Face Tracking
Not in the video: Eye Tracking. The Fove has supported this for a while.
Not in the video: Wireless: The Vive now has a wireless pack that can be purchased.
https://arstechnica.com/gaming/2018/05/oculus-teases-its-next-vr-prototype-moving-lenses-finger-tracking-wider-fov/
This was the 5 year plan for VR: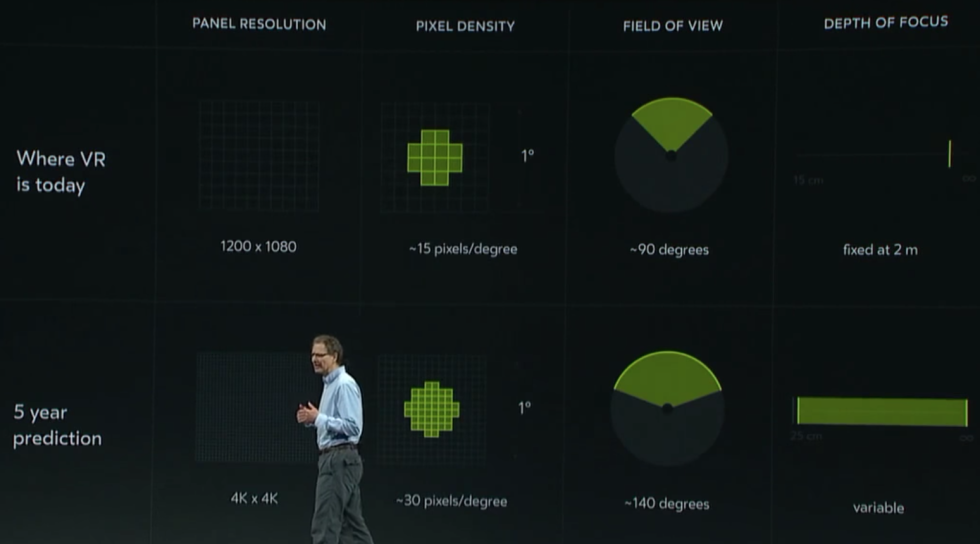 And most recently, Abrash has said that the company has been progressing faster than anticipated in reaching these goals.
On the software side, Valve is making VR games:
Last edited by the-pi-guy - on 24 June 2018