GoOnKid said:
TheTruthHurts! said:
Not surprising.

Gaming forums are rarely an indication of performance and sales.

If that was the case Call of Duty titles would sell less than a million and titles like HZD and Cuphead would sell 20+ million (as it should be).

I bought SWB2. It is a fun title and it is not like we have many Star Wars options currently.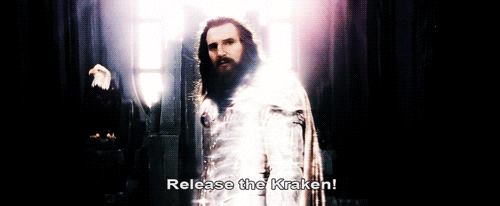 Okay, but I prefer the Ray Harryhausen release:
OT - EA didn't get any of my money.