I don't believe shortages when companies like GameStop give clear timelines of how long a shortage will last over six months in the future.

Nintendo recognizes demand, and if they were taking legitimate steps to address it, the shortage would be solved by late September (assuming they immediately started turning the wheels to get it addressed after demand was apparent).

Allowing people to believe there is a shortage puts a sense of urgency in the minds of buyers, one that says "Oh shoot, there's a Switch. I should buy it because I won't have the chance to do so for a while if I miss this opportunity." Hell, it almost works on me every single time they come in the store where I work, and this is coming from someone who recognizes what they're doing.

Do I believe it's artificially lowering supply? No, my store gets about 18 a week, but the "Oh shit it's here" factor helps it leave the store the same day. To put that in perspective, we get around 50-75 PS4's a month, and 60-80 Switches. So like I said, it's not in low supply. It's perceived to be because of a cycle:

1. Everyone buys the console until it is gone at launch
2. Perception of trendiness is established by media and an inability to find a Switch on shelves.
3. New stock arrives.
4. Customers recognize it as "hard to come by" and purchase it.
Repeat steps 2-4 until it stops selling.
Watch me stream games and hunt trophies on my Twitch channel!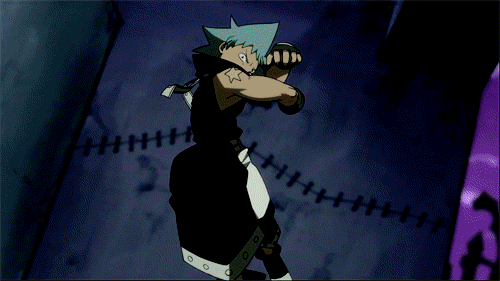 Check out my Twitch Channel!:
www.twitch.tv/AzurenGames