Chazore said:
Cloudman said:
Dang, that's a lot of mods for the game already. I'm surprised you don't have the frackin' universe mod in there. I hear that one's pretty awesome xD
I can make a section purely for mods in the OP.
I am looking into that mod =P, not sure if I'll go for it yet. I want to make sure the mods I go for are just about friendly for when I hang with other people in their worlds, the locker one for example works in your own game but joining another turns it back to normal unless they too use the mod.
Yeah, the Frakin' Mod does major changes, and I don' recommend getting it if you plan on playing with a lot of people, unless everyone has it. I tried playing with my friend who got it, and I couldn't see him or his ship. He'd have to get rid of the mods for us to play together again. So... I dunno if we want to include that one..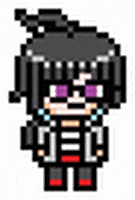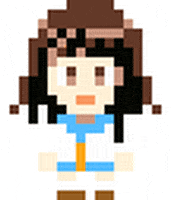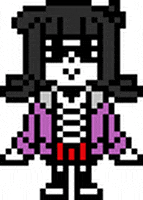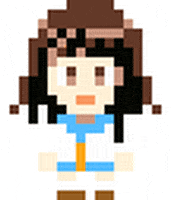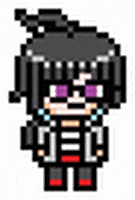 Dance my pretties!
The Official Art Thread - The Official Manga Thread - The Official Starbound Thread