FunFan said:
House you say? My nephew and me call them bases. This is our current one:
Bases..? Which means you have more than one..? Man, I only have 1 so far, and I barely have a colony of 2 tenants. I hope to have a big community going like yours, and it's an underwater base too. That's even cooler xD It's a really nice set up, and I really like how you set up various small rooms. Mine tend to be very big, similar rooms.
I'd like to see what other cool things you've made and seen during your adventures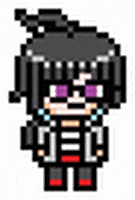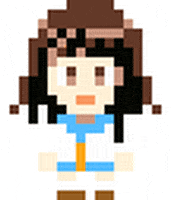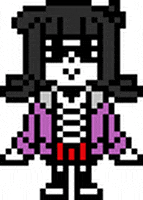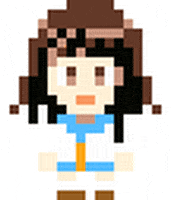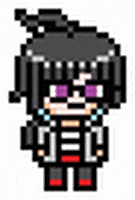 Dance my pretties!
The Official Art Thread - The Official Manga Thread - The Official Starbound Thread