RavenXtra said:
Woo, nice thread!

Haven't played in a few days, but this game sucks me in every time I do. Can end up playing for hours without realizing it. Kinda like Minecraft in that regard



I'll have to take some pics and post them sometime.
Yes yes! Please, I look forward to them! :D
The same thing happens to me when I play. I can spend so many hours on this, whether it's fully exploring a planet, updating my house, or building rooms for new tenants. This and minecraft are kinda dangerous for me, haha.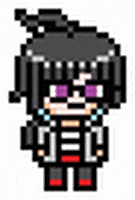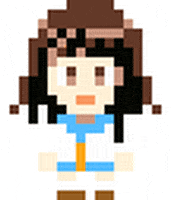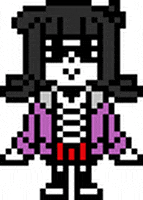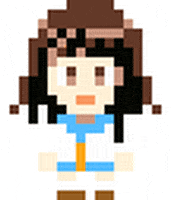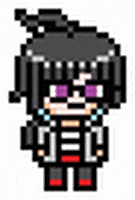 Dance my pretties!
The Official Art Thread - The Official Manga Thread - The Official Starbound Thread