Well, after the official numbers, we have GTA V at 52,000,000 sold in... it is gonna to sell easy +60,000,000 lifetime, and MAYBE EVEN 70/80 million.
Do you think the next GTA will sell at this crazy level? As for now, i seriusly doubt, but who know... thoughts?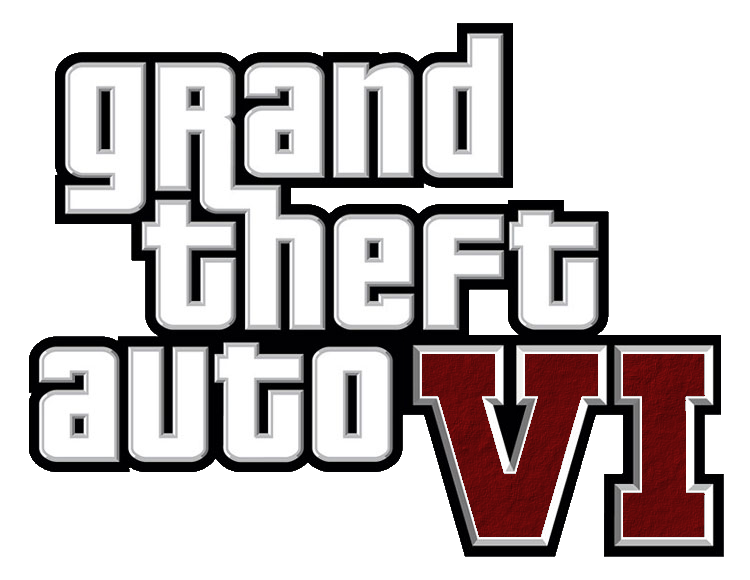 2020 predictions: NSW 25m, PS5 6m, XSX 4.5m, PS4 9m, XB1 3m

In December 2019 i predicted 21m Switch, but that was before COVID, obvius increased my predictions.