Heya everyone, Cloudman man here happy to welcome you to...
If you didn't know, some time ago some people have suggested that an art-related thread be made as a sort of space where artists/hobbyists can post their art. I too am someone who is very fond of drawing, so I figure this would be a good spot for me to periodically post some of my works. If there are any other users who are artists, or just enjoy it as a hobby, I hope you'll be interested in posting your own works with me. It can be drawings, paintings, photograhpy, whatever! Maybe this thread can act as a place where we can help and improve each other's works with opinions and critiques! Or you can post for the fun of it. Anyone who enjoys art is welcome here : )

UPDATE! : The Official Art Thread is now open for business!!!
New artwork added in the 'User Exhibitions' section. - 7/18/16
New artwork added to the 'Current Works' section. - 7/18/16


This thread is still new, so I may update this section, but for now:


Please don't post NSFW work. I know for artists, it comes with the territory, but let's keep it clean here.
Please don't bash others' works. Respect other users and their artwork.

...And that's about it, for now. x )

MOHAMMADBADIR
WERIX357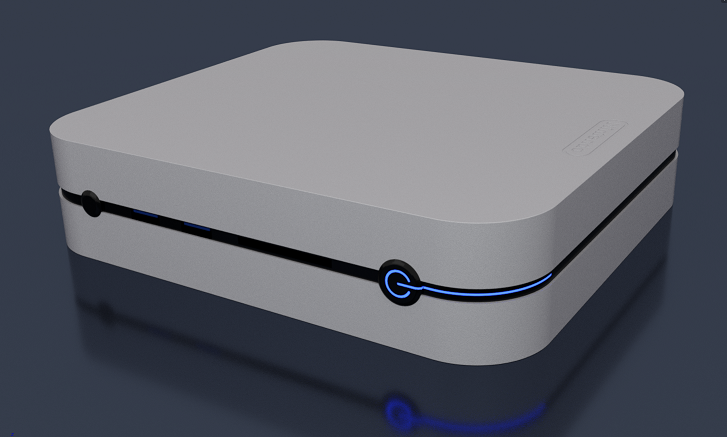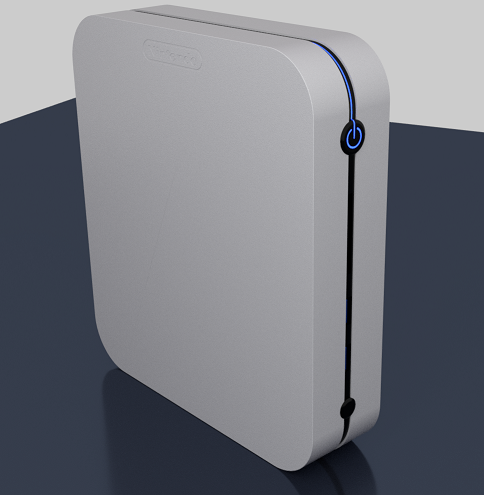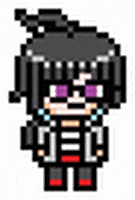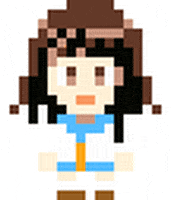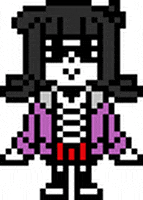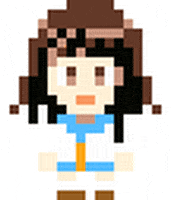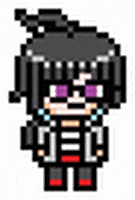 Dance my pretties!
The Official Art Thread - The Official Manga Thread - The Official Starbound Thread