Meant to post these before, but I didn't have time before. Anyways, these were just small pics I did from Working!! the manga/anime, and Starbound, a cool PC game like Terreria. I was reading Working!! and really got into it. I really loved the character Popura, so much I wanted to try drawing her, and so I did.. x ) I drew Inami out of obligation. I would like to draw the other characters, but I will do them later.
Also, I really enjoy Starbound, and would like to do a comic on it someday, so I draw the main character I use in game. I wanted to draw her as energetic and bubbly, though she is actually a little crazy when it comes to her goal. So yeah, this is just a start... Hopefully I can make adventures with my friends.
Anyways, you can enjoy these, or not... o: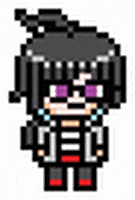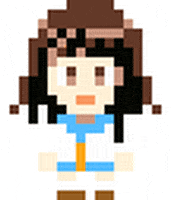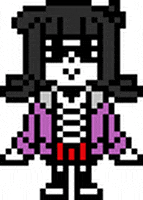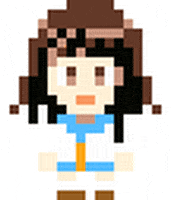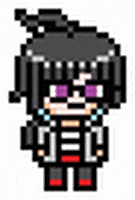 Dance my pretties!
The Official Art Thread - The Official Manga Thread - The Official Starbound Thread