outlawauron said:
I'm happy to that see that collage. I love your Ultimate Doodler avatar.
Thanks! I think that may be a fav of mine as well... I loved doing the sprites as well. So much fun! xD
Nuvendil said:
Ah, that Typhlosion champion avatar of yours brings back memories. I haven't done any art in a long while but I might reminisce about my glory days in this thread later. :)
Yeah, that was when I first joined. Those were fun times...
I'd be glad to see your artwork as well! I hope to see some : D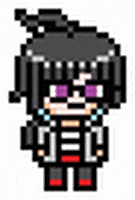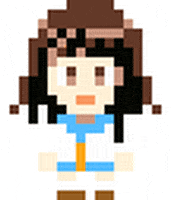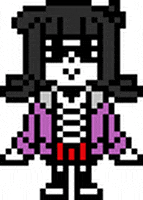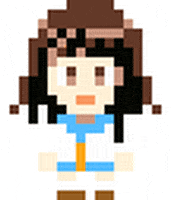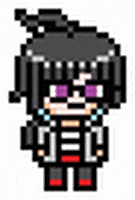 Dance my pretties!
The Official Art Thread - The Official Manga Thread - The Official Starbound Thread