Wright said:
I suck at drawing.
That being said, I did this on Paint:
It was ripped-off this particular scene in Deadly Premonition (hence the response box):
Haha, nice one Wright! xD I never knew about this scene from the game. I only know the "FK in the coffee" moment xD That scene was golden! This one looks funny as well!
LipeJJ said:
Alright, time to post some Pokémon! I'll apologize for the bad quality beforehand!
Nice as well JJ. These line works of these pokemon are just soo good o_o Really spot on!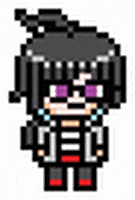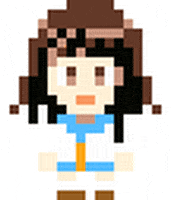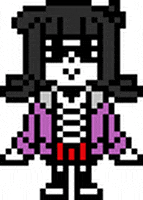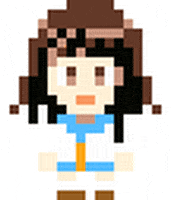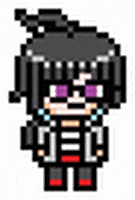 Dance my pretties!
The Official Art Thread - The Official Manga Thread - The Official Starbound Thread