LipeJJ said:
It's Voca time:
Bonus (Luigi vs King Boo): I have to apologize. I drew King Boo while being totally in the dark so I couldn't see exactly what was going on.

That's why he looks much worse than Luigi.
Haha, those Vocaloid ones are cute! I bet Platters would like them, but he would like them more if they were Miku!!!
And that ghost is sooo good xD Better than Luigi!!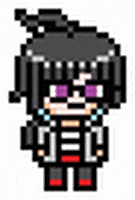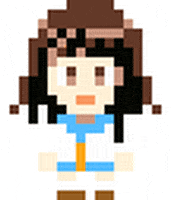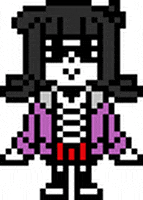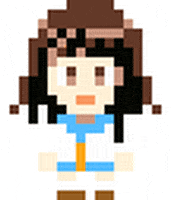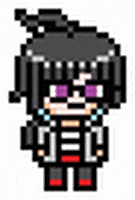 Dance my pretties!
The Official Art Thread - The Official Manga Thread - The Official Starbound Thread