A list of users and their artwork will be added in this section.
CLOUDMAN
Bloodstained Wii U and Avatar Pictures
Sprite Works: Dangan and Vocaloids

Sprite Works 2: Super Mario Maker Customs
Hatsune Miku and Akita Neru Pics

WRIGHT
LIPEJJ
Voca Twins and King Boo feat. Luigi

NUVENDIL
Time Keepers, Tools of the Trade, and Finale
DARWINIANEVOLUTION
Splatoon, NX and... Michael Pachter?! FEAT: The Nate Burglur
PLATINA
PIXELPERFECT
MOHAMMADBADIR
WERIX357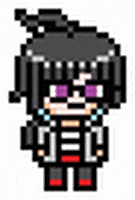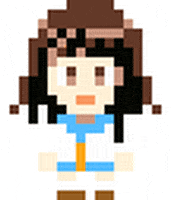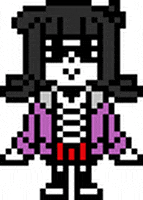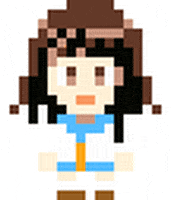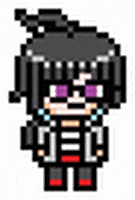 Dance my pretties!
The Official Art Thread - The Official Manga Thread - The Official Starbound Thread