11610 posts since 30/09/07
pbroy
on 04 February 2017
Jranation said:
Where can I find the ID?
11610 posts since 30/09/07
pbroy
on 04 February 2017
Friends give gifts. They pop up on the bottom of the castle:
10768 posts since 30/12/13
Oh Thankyou!
8448687264


Pocky Lover Boy!
1552 posts since 29/05/13
pbroy said:
jigokutamago said:
5631451744
Why you no change your nickname in game? 😐
lol, I'm lazy. :p
3153 posts since 25/01/15
8124080960



Kuroneko san S2 - Ore no Imouto - Steam, MyAnimeList and Twitter - Switch Friend Code: SW-6390-8693-0129
Playing: Zelda: Botw, Mario Odyssey and Wolfenstein II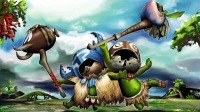 8129 posts since 19/03/07
Mine is 1329233417


3DS-FC: 4511-1768-7903 (Mii-Name: Mnementh), Nintendo-Network-ID: Mnementh, Switch: SW-7706-3819-9381 (Mnementh)
Why you will not convince me I have chosen bad consoles. / awesome Miiverse art / my greatest games list
Bet with platformmaster918 and ethomaz about PS3 overtaking Wii in total sales.
Predictions: Switch / Switch / Switch / MHWorld / GOW > BOTW / Switch vs. XB1 in the US

11610 posts since 30/09/07
pbroy
on 05 February 2017
This one is pretty hidden too. Claim your Nintendo Points: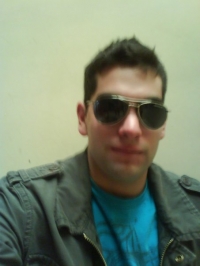 123 posts since 05/02/11
7422 posts since 05/01/07
ID#0551528168


420 posts since 28/06/16