Hello and welcome to the Nintendo 2023 OpenCritic Prediction League! I'll be your host this year with the blessing of last year's host Doctor_MG. To those who are familiar with the concept the rules remain almost the same with only some small changes to the scoring system. I've also carried over the many predictions from last year on Tears of the Kingdom and the ever elusive Advance Wars 1+2.
The Rules:
Predict as many or as few games as you like. Those who make predictions on all games will have an advantage in the overall leaderboard, but I will also list average points and number of closest predictions.
OpenCritic scores will be updated until the end of the year. If a score changes after I've tallied the points for a game feel free to let me know.
You can change or post a prediction up until a week before the game releases.
Scoring:
| | |
| --- | --- |
| Prediction same as actual score | 10 points |
| 1-point difference | 9 points |
| 2-point difference | 8 points |
| 3-point difference | 7 points |
| 4-point difference | 6 points |
| 5-point difference | 5 points |
| 6-point difference | 4 points |
| 7-point difference | 3 points |
| 8-point difference | 2 points |
| 9-point difference | 1 point |
| 10-point difference or more | 0 points |
| Closest prediction bonus | +2 points |
I've changed the scoring system ever so slightly to make it easier to calculate and also added a 2 point bonus to the guess/guesses that are closest to the actual score as an extra reward (and to avoid situations where no or almost no points are awarded if everyone is far off).
The Games:
So far there's only 6 games here to predict, but I'll add more as they are announced. A Direct in February or March seems like a safe bet so there will probably be more titles added after that.
And now... the games!
Fire Emblem Engage (January 20)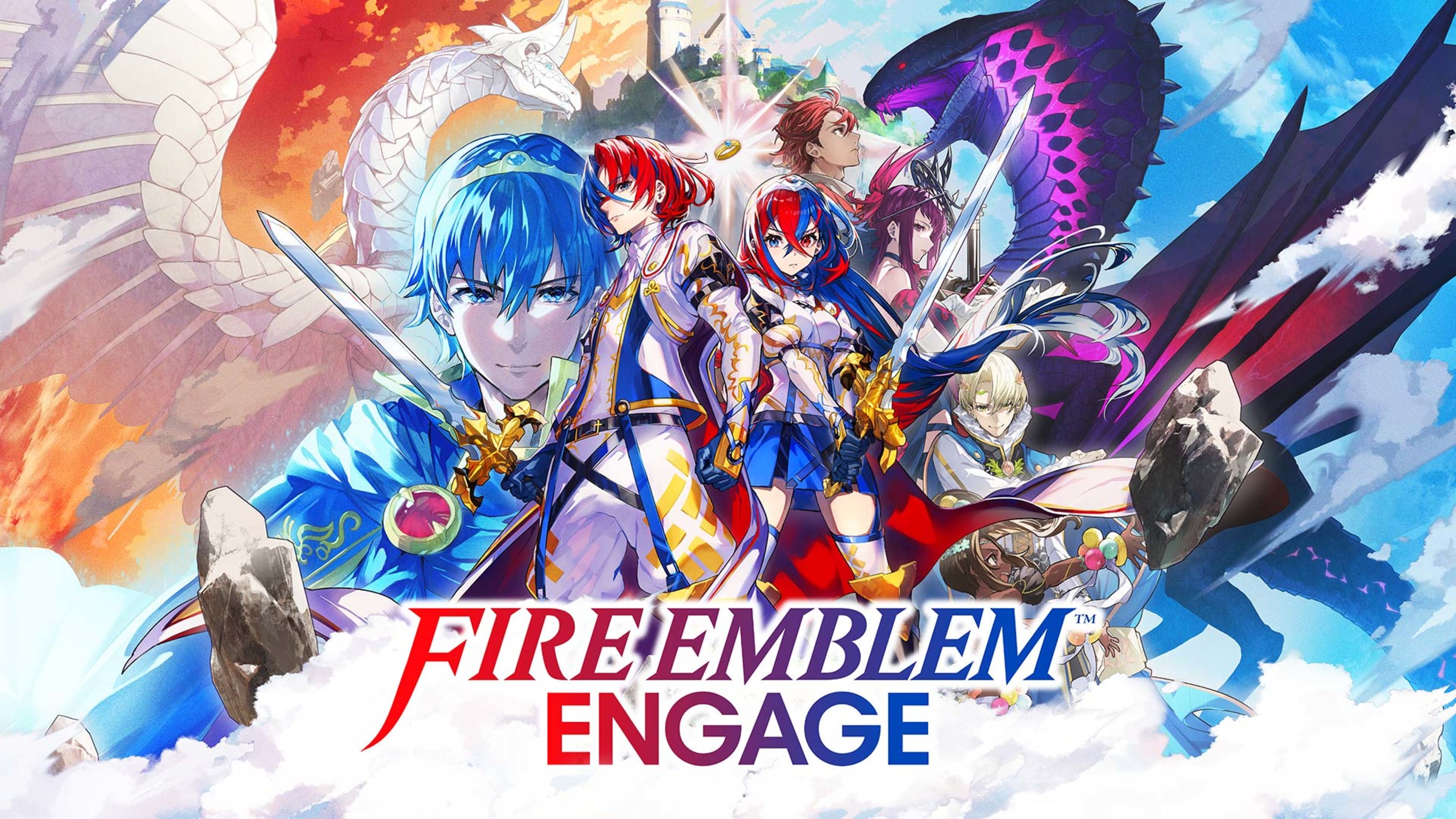 Score: 83
| | | | |
| --- | --- | --- | --- |
| User | Prediction | Difference | Points |
| UnderwaterFunktown | 80 | | |
| Machina | 88 | | |
| Kakadu18 | 86 | | |
| NobleTeam360 | 84 | | |
| Shikamo | 87 | | |
| gauxel | 88 | | |
| mZuzek | 81 | | |
Kirby's Return to Dream Land Deluxe (February 24)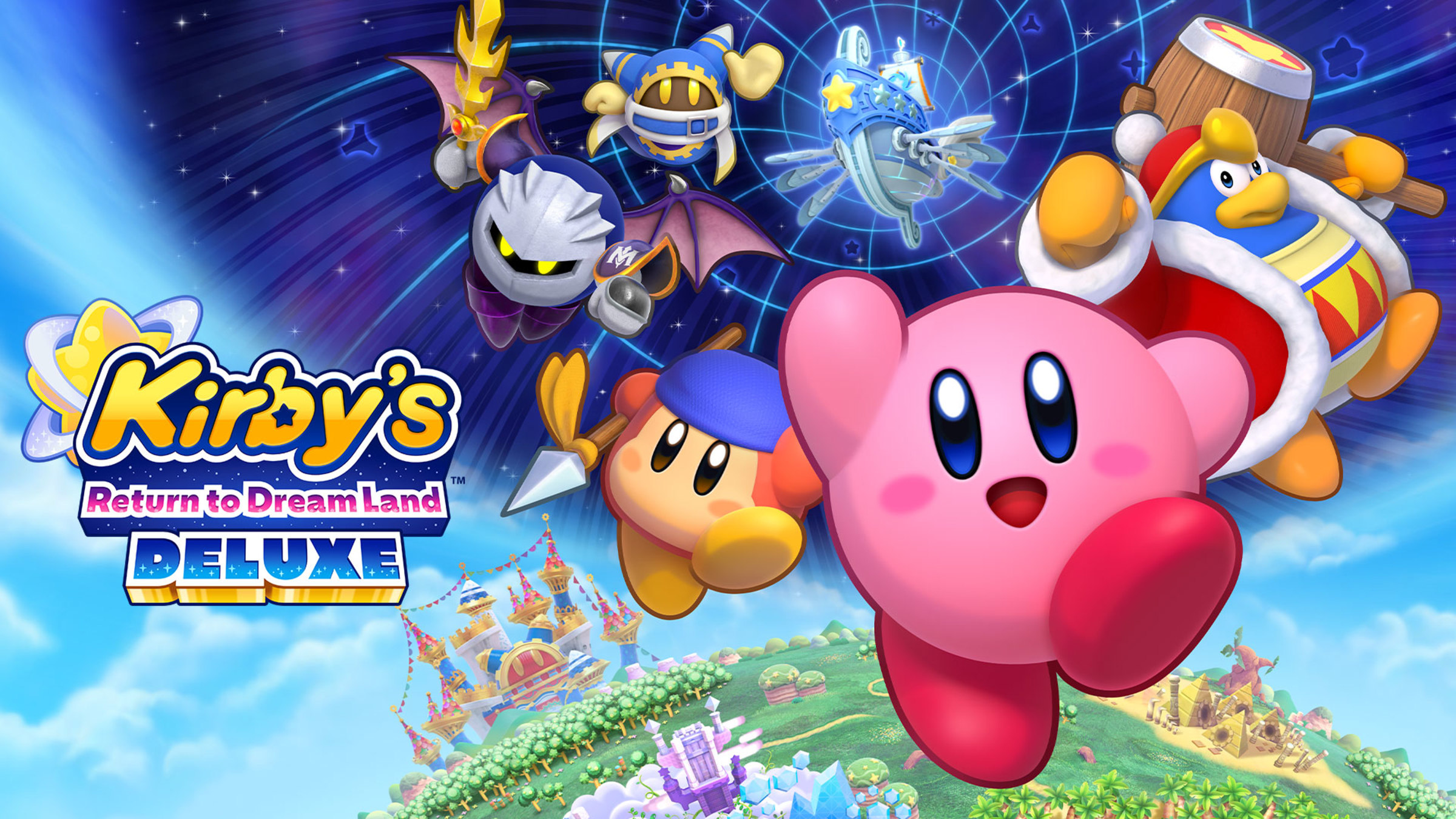 | | | | |
| --- | --- | --- | --- |
| User | Prediction | Difference | Points |
| UnderwaterFunktown | 74 | | |
| Machina | 76 | | |
| Kakadu18 | 75 | | |
| NobleTeam360 | 78 | | |
| Shikamo | 78 | | |
| gauxel | 76 | | |
| mZuzek | 77 | | |
| Wman1996 | 76 | | |
| Mar1217 | 80 | | |
| DroidKnight | 82 | | |
| TheLegendaryBigBoss | 70 | | |
| Kyuu | 73 | | |
| xMetroid | 78 | | |
| Darwianianevolution | 76 | | |
| shikamaru317 | 76 | | |
Bayonetta Origins: Cereza and the Lost Demon (March 17)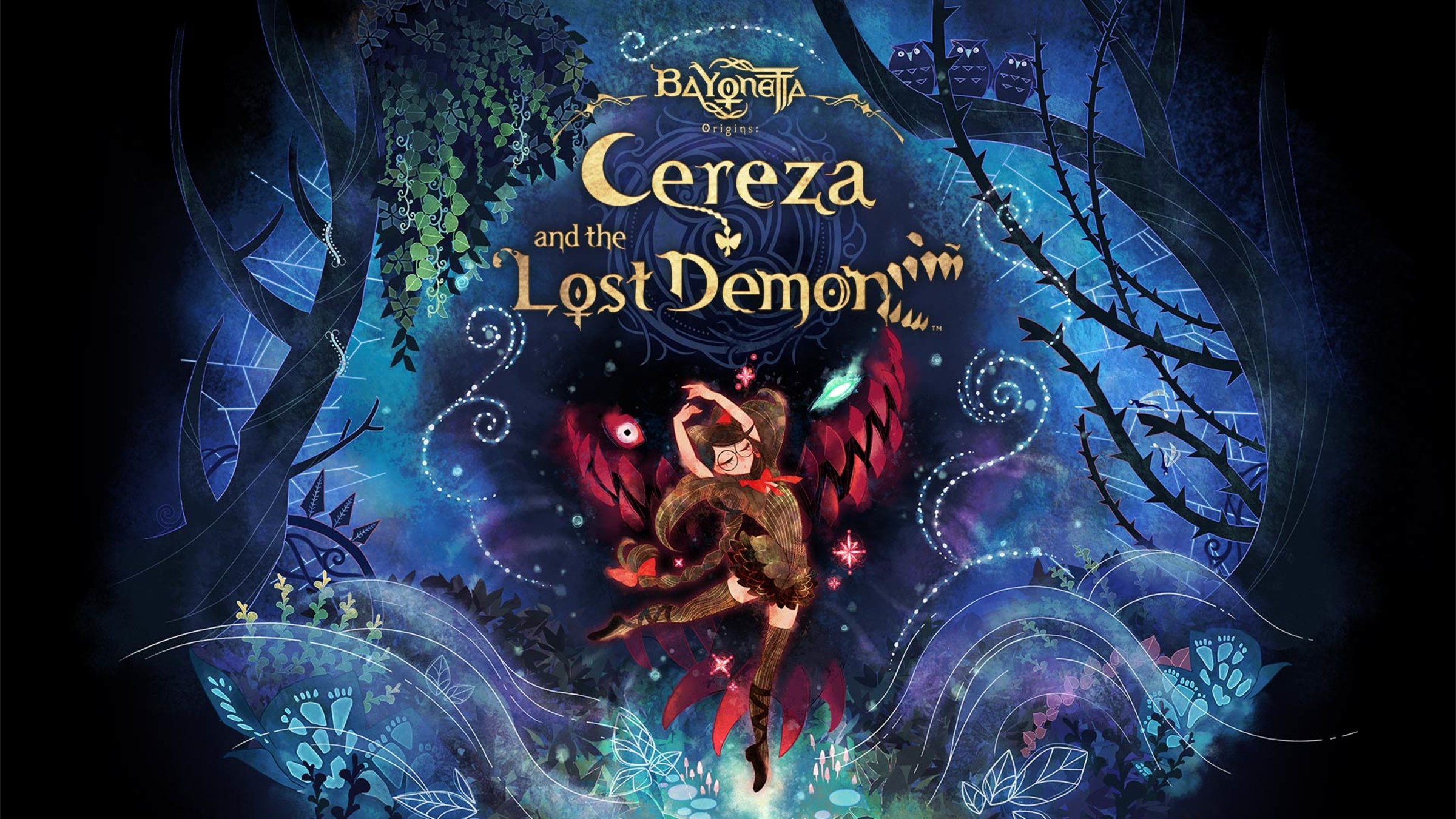 | | | | |
| --- | --- | --- | --- |
| User | Prediction | Difference | Points |
| UnderwaterFunktown | 71 | | |
| Machina | 75 | | |
| Kakadu18 | 80 | | |
| NobleTeam360 | 79 | | |
| Shikamo | 76 | | |
| gauxel | 75 | | |
| mZuzek | 74 | | |
| Wman1996 | 78 | | |
| Mar1217 | 75 | | |
| DroidKnight | 76 | | |
| TheLegendaryBigBoss | 68 | | |
| Kyuu | 70 | | |
| xMetroid | 82 | | |
| Darwianianevolution | 76 | | |
| shikamaru317 | 76 | | |
The Legend of Zelda: Tears of the Kingdom (May 12)
| | | | |
| --- | --- | --- | --- |
| User | Prediction | Difference | Points |
| TheWalrusCaesar | 95 | | |
| Wman1996 | 95 | | |
| Metallox | 100 | | |
| Kakadu18 | 97 | | |
| Shikamo | 97 | | |
| Machina | 97 | | |
| Salnax | 95 | | |
| cycycychris | 95 | | |
| JulioMadeira | 96 | | |
| NobleTeam360 | 96 | | |
| SegaHeart | 99 | | |
| Darwinianevolution | 98 | | |
| mZuzek | 96 | | |
| DroidKnight | 91 | | |
| IcaroRibeiro | 93 | | |
| Doctor_MG | 94 | | |
| UnderwaterFunktown | 96 | | |
| DaAndy | 93 | | |
| TheMiffedFeline | 96 | | |
| shikamaru317 | 96 | | |
| WoodenPints | 91 | | |
| peachbuggy | 95 | | |
| Mar1217 | 94 | | |
| gauxel | 95 | | |
| TheLegendaryBigBoss | 97 | | |
| Kyuu | 96 | | |
| xMetroid | 96 | | |
Pikmin 4 (2023)
| | | | |
| --- | --- | --- | --- |
| User | Prediction | Difference | Points |
| UnderwaterFunktown | 86 | | |
| Machina | 84 | | |
| Kakadu18 | 85 | | |
| NobleTeam360 | 86 | | |
| Shikamo | 87 | | |
| gauxel | 85 | | |
| mZuzek | 84 | | |
| Wman1996 | 85 | | |
| Mar1217 | 84 | | |
| DroidKnight | 88 | | |
| TheLegendaryBigBoss | 80 | | |
| Kyuu | 87 | | |
| xMetroid | 87 | | |
| Darwianianevolution | 82 | | |
| shikamaru317 | 86 | | |
Advance Wars 1+2: Re-Boot Camp (???)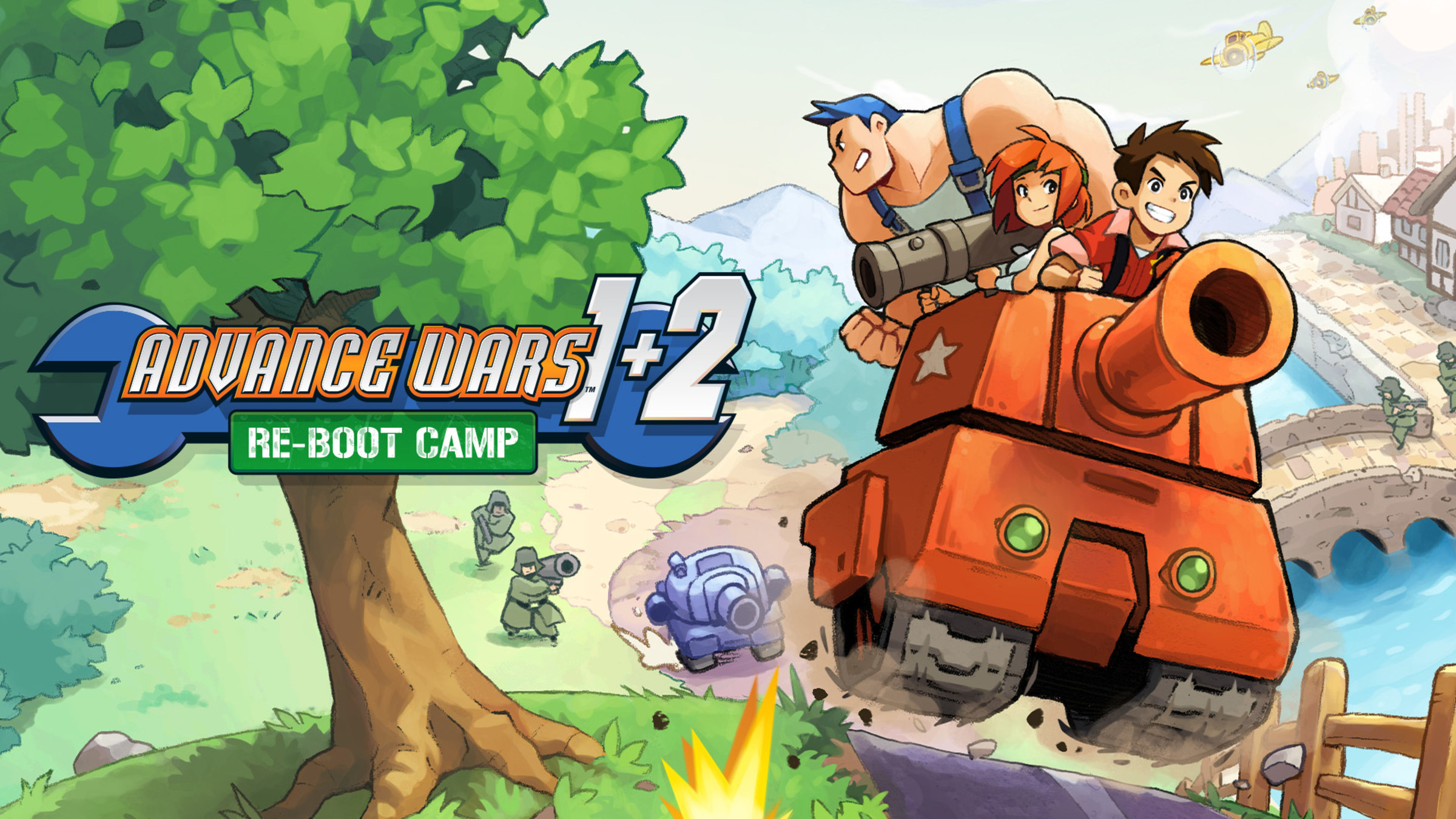 | | | | |
| --- | --- | --- | --- |
| User | Prediction | Difference | Points |
| TheWalrusCaesar | 78 | | |
| IcaroRibeiro | 86 | | |
| brute | 80 | | |
| mZuzek | 78 | | |
| Metallox | 77 | | |
| Doctor_MG | 81 | | |
| Kakadu18 | 83 | | |
| peachbuggy | 77 | | |
| TruckOSaurus | 80 | | |
| Darwinianevolution | 75 | | |
| Wman1996 | 80 | | |
| MDMAlliance | 84 | | |
| Bofferbraurer2 | 82 | | |
| cycycychris | 78 | | |
| Shikamo | 80 | | |
| Machina | 82 | | |
| Salnax | 78 | | |
| JulioMadeira | 77 | | |
| NobleTeam360 | 80 | | |
| SegaHeart | 84 | | |
| DroidKnight | 80 | | |
| UnderwaterFunktown | 79 | | |
| DaAndy | 78 | | |
| TheMiffedFeline | 81 | | |
| shikamaru317 | 78 | | |
| WoodenPints | 82 | | |
| Mar1217 | 77 | | |
| gauxel | 80 | | |
| xMetroid | 74 | | |
| Darwianianevolution | 80 | | |
| shikamaru317 | 78 | | |
Other Leagues:
Last edited by UnderwaterFunktown - on 24 January 2023