AngryLittleAlchemist said:
Mar1217 said:
Hear me out ...
BIG Metroid Queen !
I've played every mainline Metroid EXCEPT Metroid 2 (not counting Other M or Prime 2 and 3), so when you proposed this idea I was thinking of just a really big Metroid flying around, maybe with a head somewhat akin to Mother Brain but with a Metroid where the brain should be, and I was like "uhh ..."
But then I look up Metroid Queen and wow ...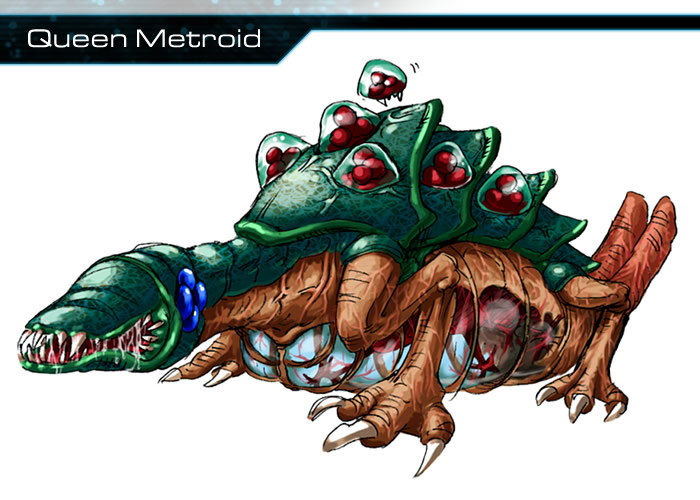 This thing really WOULD fit Monster Hunter! I'd hope it has some sort of tag-team gimmick with some baby Metroids, similar to how Seltas Queen from Monster Hunter 4 Ultimate used a normal Seltas as a drill for it's head (which funnily enough was in itself a reference to Gurren Lagann) and also as another enemy combatant for the hunter to fight

!
Those design kinda remind me of biolizard from Sonic Adventure 2, except it's orange.
Cute and honest Sega Saturn fan, also noone should buy Sega grrrr, Sega for life.