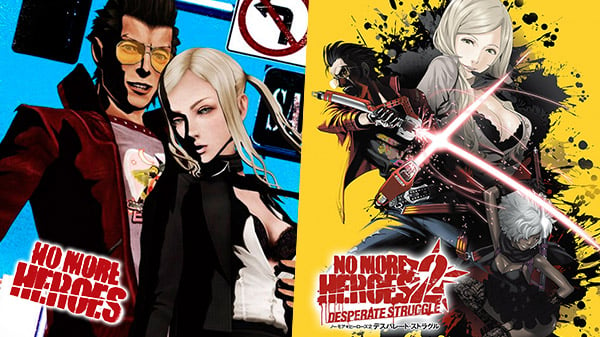 The Entertainment Software Rating Board has rated No More Heroes and No More Heroes 2: Desperate Struggle for PC.
Both games were re-released for Switch on October 28 and were originally released on the Wii years ago.
Source: https://www.gematsu.com/2020/12/esrb-rates-no-more-heroes-and-no-more-heroes-2-desperate-struggle-for-pc
----
Never got to play them on the Wii and was planning to get them on the Switch but will wait for PC release.