I would be interested in your feelings and thoughts about the new PS5 controller / dualsense feature :) With the new controller you can perceive games more strongly. Astros Playroom is a great example of this. Great experience for me. I look forward to future games using the dualsense feature.
How are your first experiences? Share your thoughts :)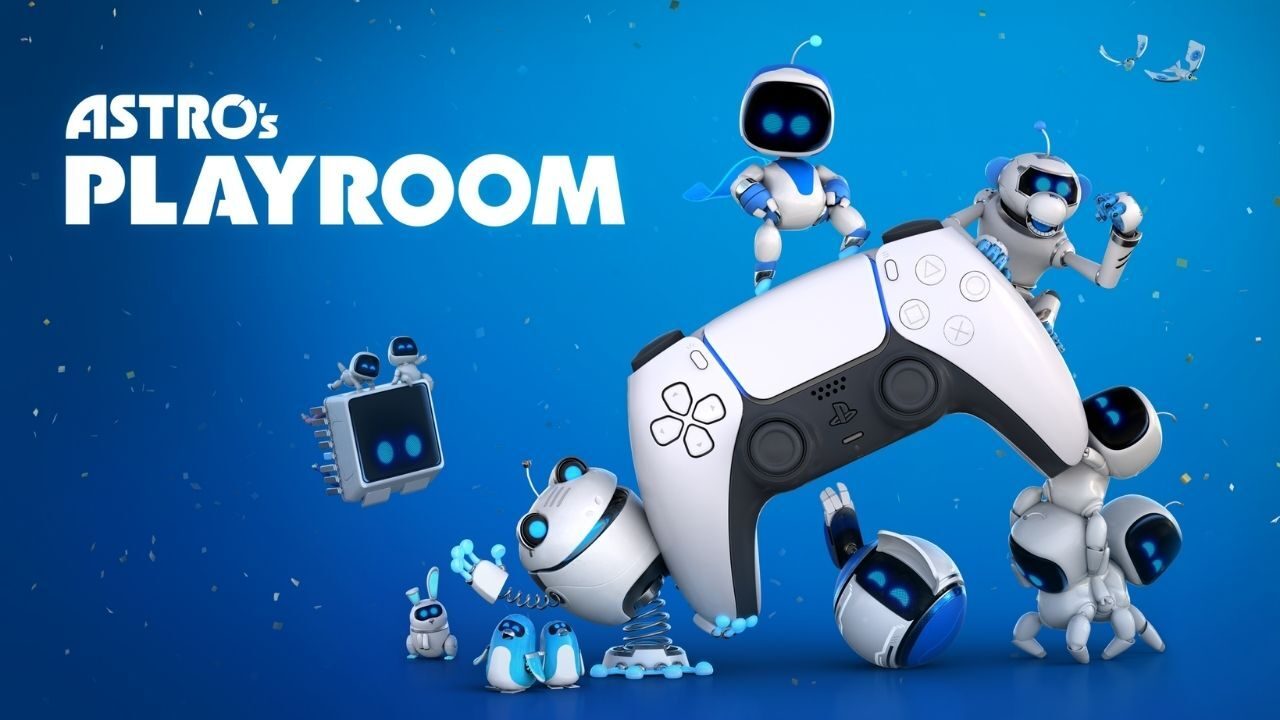 by the way: How can I change my profile-picture on VGChartz? I can't find anything - since the last update. Or my English is not good enough to understand the words. I see my Ghost of Tsushima-Picture, but no possibility of change.
Last edited by KazumaKiryu - on 21 November 2020
"The Last of Us 2" is officially the Game with the most Game of the Year Awards in video game history worldwide, voted by millions Players and Magazines. My Gratulation :) My personally Dream-Game is "Ghost of Tsushima".