Still haven't seen: Django Unchained, Hateful 8, (most of) Reservoir Dogs, or Death Proof, but so far my favorite is Kill Bill 2.
Very thrilling, awesome lead, great action scenes and choreographed fights, lots of emotion and intensity - and has a sort of stylized anime thing going for it that I dig.
Kill Bill 1 is pretty close, as is Inglorious Basterds.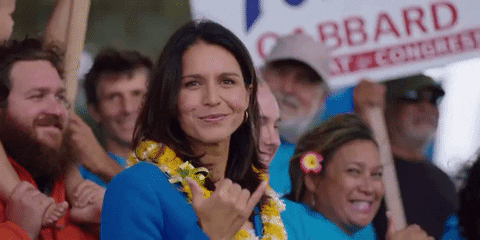 "We hold these truths t-be self-ful evident. All men and women created by the.. Go-you know the.. you know the thing!" - Joe Biden